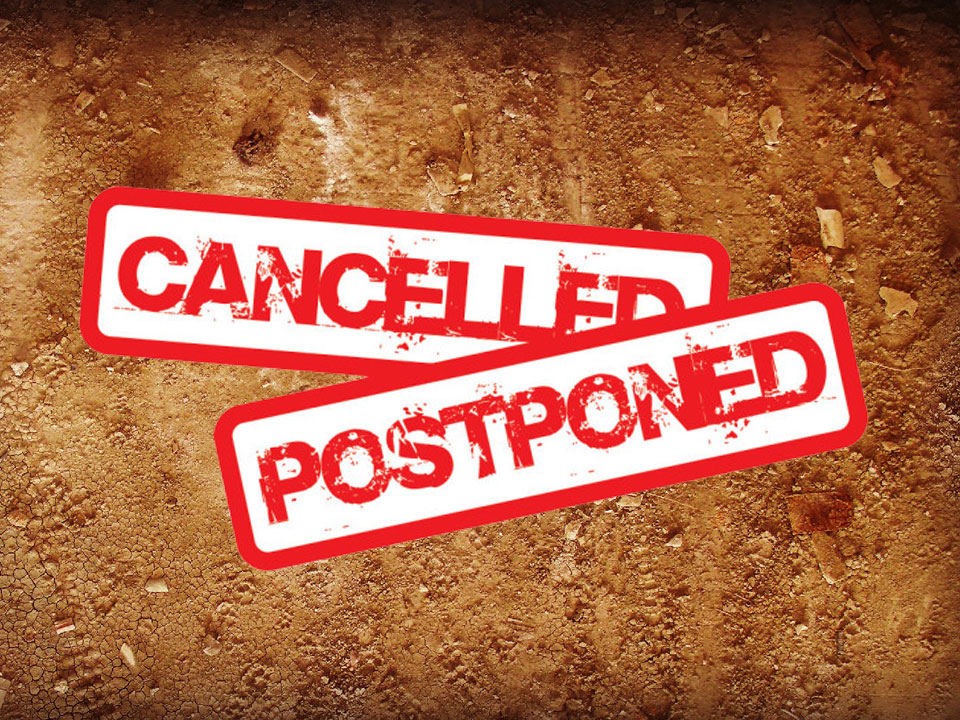 DAVENPORT, Iowa (July 21) – Citing concern for drivers, crews and fans, DRT TRAK Racing Inc. had canceled the racing program scheduled for tonight (Friday) at the Davenport Speedway.
The following was posted on the track's Facebook page:
"Racing for Friday, July 22 has been canceled due to extreme weather conditions. We are concerned for the safety of our race fans, drivers, crews and staff, as temperatures reach excessive highs. Dangerous high temps and humidity are expected. The National Weather Service has issued an Excessive Heat Warning. We encourage everyone stay safe and please watch for any signs of heat stroke/exhaustion in yourself and others."
The next race at Davenport Speedway will on Friday, Aug. 12. All IMCA Speedway Motors Weekly Racing divisions will be in action.
Officials at Lee County Speedway in Donnellson also cited extreme heat in cancelling their Friday race program.