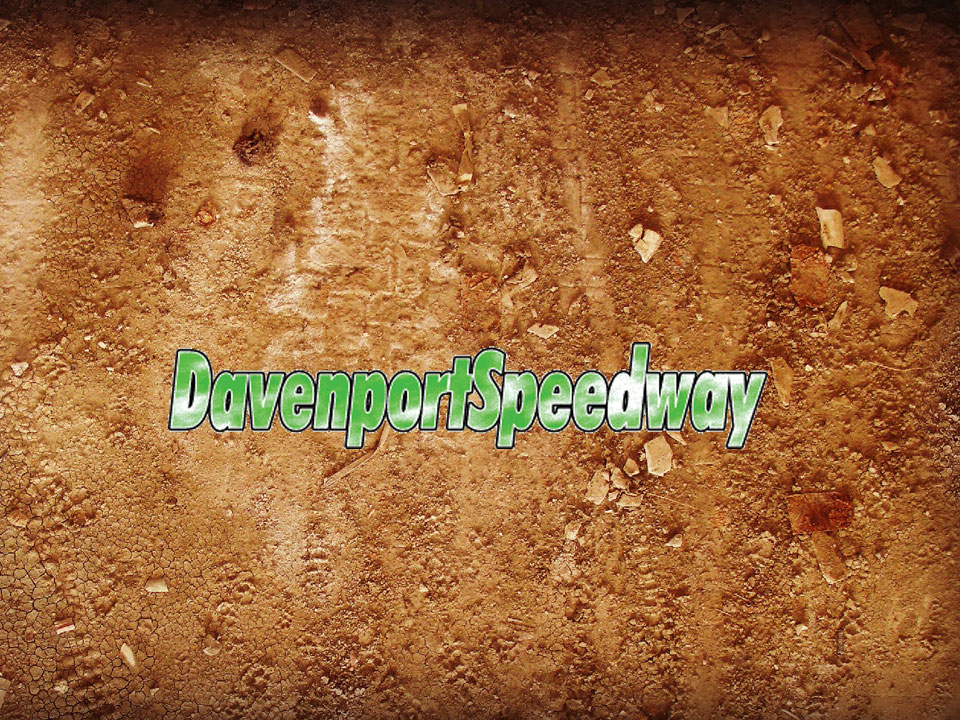 By Mike McGuire
DAVENPORT, Iowa (July 15) – Justin Kay remained unbeaten in Petersen Plumbing & Heating IMCA Late Model features at Davenport Speedway this season. Kay claimed his third point victory in as many races this year on Friday night.
Kay started tenth and led the final ten laps en route to the win. Spencer Diercks led the first four laps from the pole with Joe Zrostlik taking over on lap five. Zrostlik continued to lead until lap 16, when he pulled off the track.
Kay led the rest of the way to the checkers. Diercks held on for second with Rob Toland taking third. Chuck Hanna and Andy Nezworski completed the top five.
Matt Werner made it two in a row in the Eriksen's IMCA Modified feature. Werner took the lead from Bob Dominacki on lap eight and just barely held off a charging Bryce Garnhart for the win. The victory was Werner's third of the season.
Garnhart's strong showing would end in second, followed by Bruce Hanford, Mitch Morris, and Bob Dominacki, in that order.
Tony Olson continues to find a way to win in the Hawkeye Auto IMCA SportMods. Doug Burkhead led the first 11 laps of the race from the pole. During a lap 12 caution, Burkhead's ride came to a halt on the front stretch and his race was over. On the restart, Olson took control and cruised to his sixth victory of the season.
Jake Morris had a solid run to finish second. Henry Carson, Aaron Hitt and Kevin Goben finished third through fifth, respectively.