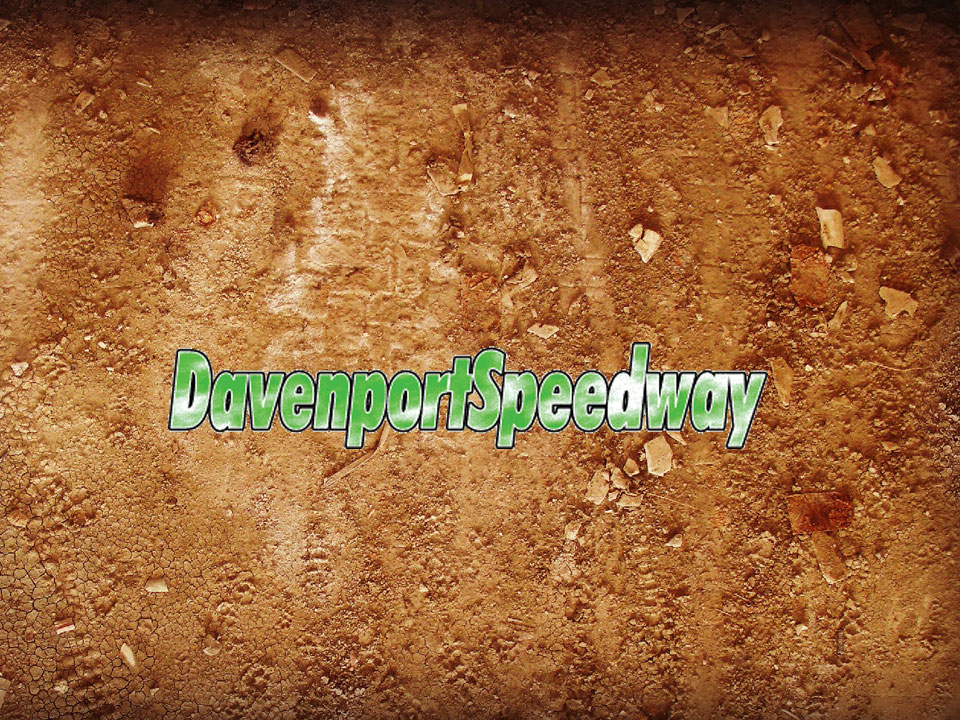 By Mike McGuire
DAVENPORT, Iowa (July 8) – Brunson Behning captured his second feature win of the season at Davenport Speedway on Friday evening.
Behning started the Petersen Plumbing & Heating IMCA Late Model feature in the sixth position. By the end of lap one, he was three-wide and in the lead. Brunson led all 25 laps despite a couple of caution flags which slowed the field.
Rob Toland steadily worked his way up to a second place finish. Andy Nezworski limped home to third, followed by Chuck Hanna. Brian Harris, in a return visit to Davenport, rounded out the top five.
A bizarre finish in the Eriksen's IMCA Modified main gave Matt Werner his second feature win this year at Davenport. Werner took the lead from Dave Hammond on lap eight by using the high side of the track. On lap 17, Joe Beal took the point on the very bottom.
Coming to the checkered flag, Beal found a hole in turn four that sent him sideways. As Beal tried to recover, Werner, Doug Crampton, and Craig Crawford all crossed the stripe. Beal took fourth just ahead of Jason Pershy.
Another week, another win for Tony Olson in Hawkeye Auto IMCA SportMod action … however, this one was not easy victory.
After a couple early cautions, Olson found himself at the tail of the field. Henry Carson swapped the lead a couple times with Jacob Arp before leading the middle section of the race.
When the caution flag flew on lap 11, Olson was right on Carson's rear bumper. On the restart, Olson left the field in his dust. His win was number five locally on the season. Carson finished second, with Jake Morris taking third. Dan Anderson and Aaron Hitt were fourth and fifth, respec­tively.