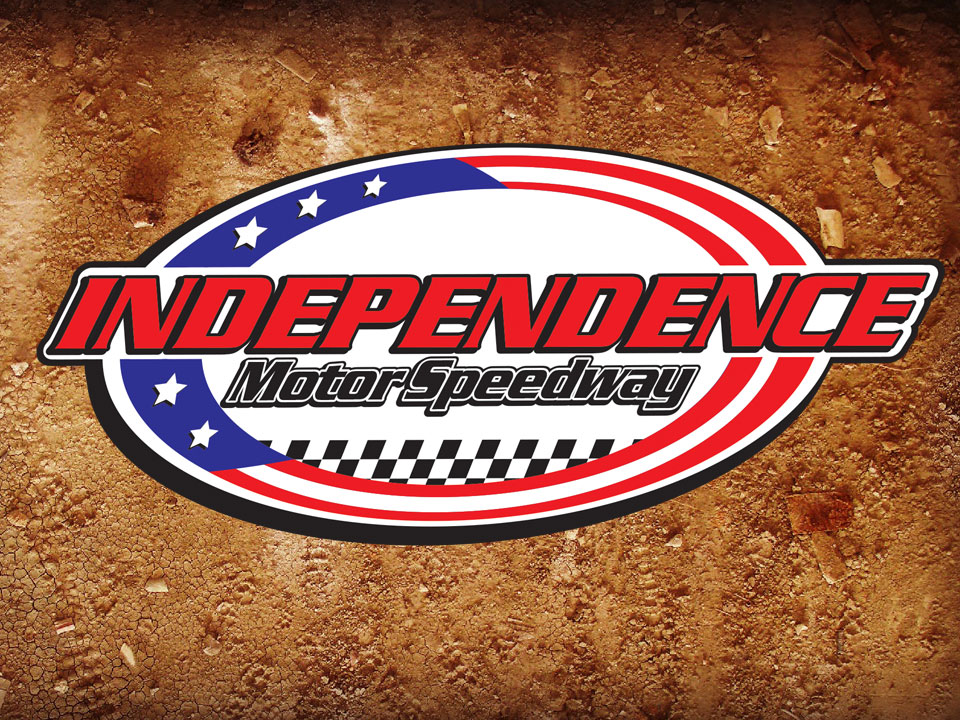 INDEPENDENCE, Iowa (July 2) – It was an exciting as well as history-making night Saturday at Independence Motor Speedway featuring 109 drivers racing two and three wide all night long.
After scoring her career first Performance Bodies IMCA Modified win last week at Independence, Jenae Gustin backed it up with her second consecutive win. Ronn Lauritzen started ninth, but drove his way quickly towards the front. Lauritzen applied pressure just prior to the midway point but Gustin would eventually pull away for the win.
Lauritzen finished second. JD Auringer crossed the finish line third. R.C. Whitwell made a charge forward in the closing laps to finish fourth. Jason Morehouse rounded out the top five.
Leah Wroten worked her way into the lead on lap 11 of the Christie Door Company IMCA Hobby Stock feature. Wroten was able to hold on for the win as two female drivers were winners on the same night for the first time at Indee. Justin Hanson came from 16th to finish second. Benji Irvine, Shawn Kuennen, and Tyler Ollendieck completed the top five.
Ben Seemann led the opening laps of the Budweiser IMCA Late Model main. Sean Johnson worked the high side to steal the lead on lap six. Tyler Droste worked by Seemann and set his sights on Johnson. Droste put his No. 31 at the point completing lap 12 and drove off to the win. Seemann passed Johnson at the midway mark of the 25-lap main event and finished second. Brian Hunter had a strong finish working his way into third by race-end. Johnson came home fourth followed by Russ Hesse.
Seventh place starter Chris Luloff took the win during the Burco Sales IMCA Stock Car feature. Luloff assumed the lead on lap six. Justin Temeyer tried everything he could to get by Luloff, but he had to settle for second. Austin Evens, Roger Ciesielski and Norman Chesmore rounded out the top five.
Tony Olson used a late race caution to slip by Kyle Bentley to claim the win during the Albert Auto IMCA Northern SportMod feature. Bentley looked like the certain winner until that caution flag tightened the field. Bentley finished second. Kevin Hurst crossed the finish line third. Andy Edwards and Jim Buhlman finished fourth and fifth.