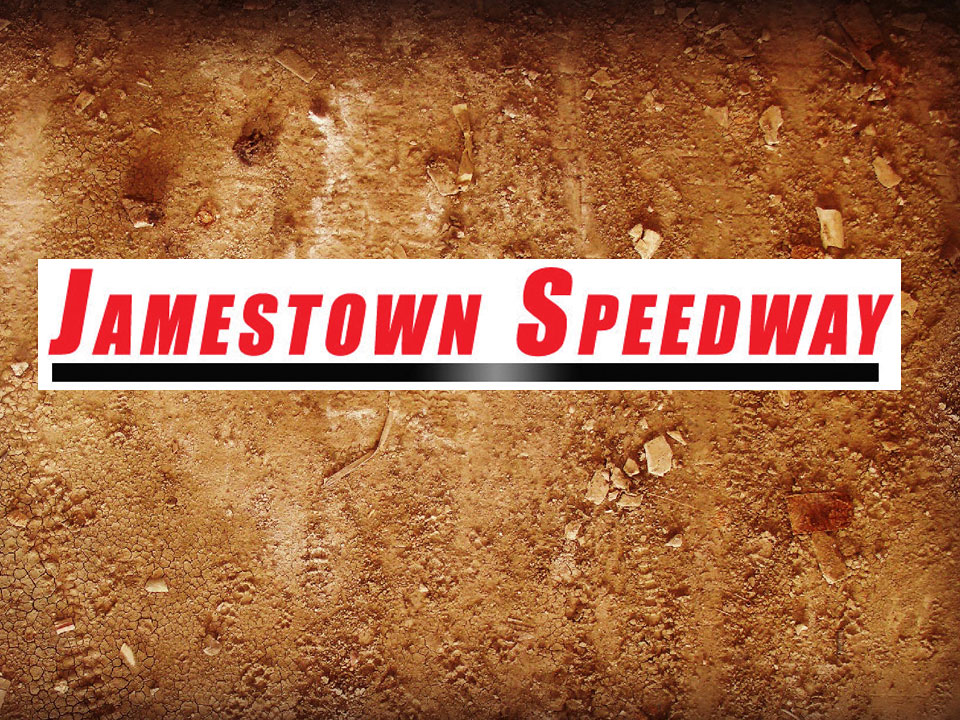 By Michael Savaloja
The Jamestown Sun
JAMESTOWN, N.D. (July 4) – Jason Grimes picked a great night to prove what Xtreme Motor Sports IMCA Modifieds can do at Jamestown Speedway.
Grimes rumbled to the front of Monday's 20-lap feature from the 11th starting position, and he'd put just over a four-second lead between his No. 99 and second place to capture the win and cap the annual Fourth of July Don Wilhelm Stock Car Classic.
"Every dog has his day," said Grimes, after collecting his first feature trophy of the year. "The car has been excellent. I just haven't had any luck to go with it lately."
Grimes won in front of the best attendance the track has witnessed this summer.
The track was in excellent condition, with minimal dust, for Monday's field of 23 Modifieds. Grimes diced his way to third in the first seven laps and overtook pole sitter Trent Grager for the top spot after a crafty restart with 13 circuits remaining.
Ryan Schroeder used the second position to put Grimes on the bottom to retake the green flag. Grimes immediately floored past Schroeder coming out of turn four, and then crossed over to the top, overtaking Grager for the lead by the time the leaders made it back to the flag stand.
Grimes led the rest of the way, jumping out to a 4.009-second lead as the race stayed green. He was the only driver to clock a lap under 16 seconds on the quarter-mile oval (15.971).
"I didn't expect Schroeder to lag as much as he did on that last restart, but it opened the door to get right to the top," Grimes said. "I knew Grager was going to stick on the traction strip in the middle."
Grager swapped the lead with Schroeder in the early going. The second-year Modified driver knew Grimes would choose to attack him from the top.
"That's kind of his bread and butter," Grager said. "I had went to the top a few laps in, and it just wasn't good for me. I was going to try and run the bottom, and he just got by me up there."
"He knew where he wanted to be, and that's kind of what every racer needs to do," Grimes added. "You can't worry about blocking the guy behind you.
"If you're fast, you're fast. If you're not, you're not."
Grager struggled thereafter in his third appearance at the track this season, slipping to a 12-place finish. Point leader Marlyn Seidler came from 10th to finish second, while Schroeder finished third.