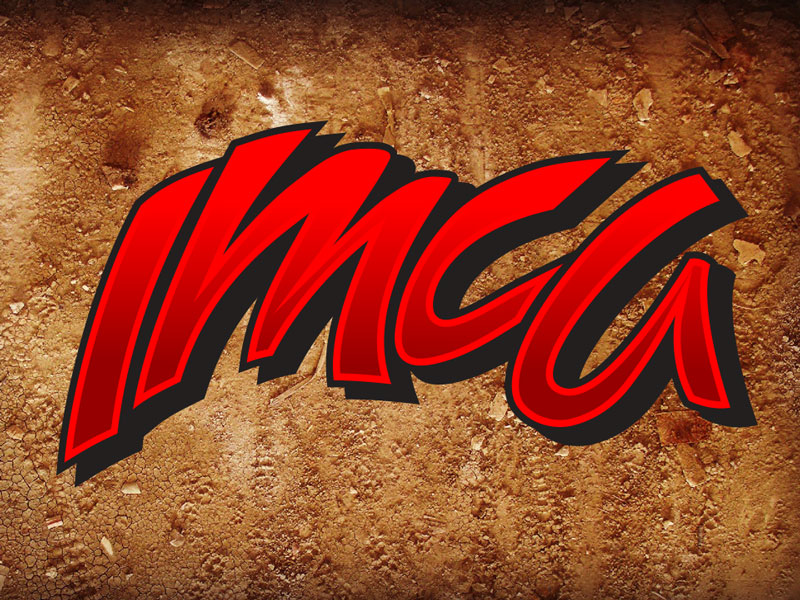 By Mike Hughes
STOCKTON, Kan. (July 2)—Daniel Gottschalk and Colton Pfeifer made repeat appearances in victory lane in round two of the Kansas Thunder Series Saturday at Rooks County Speedway.
Brady Bencken took the early lead in the IMCA Sunoco Hobby Stock feature but a couple early cautions kept the field close. Pfeifer then took control on lap five and led the remaining distance to win his second series feature.
Shay Simoneau chased Pfeifer most of the race but had to settle for second, followed by Jeromy Wagner, Wade Wagenblast and Jace Smith.
Gottschalk passed Tyler Watts on lap three of the Karl Chevrolet Northern SportMod main event and pulled away for his second series win in a caution-free race. Watts, Tracy Holloway, Pat Be­dore and Logan Thomsen rounded out the top five.
Kaid Calhoon scored his first-ever Xtreme Motor Sports IMCA Modified feature win. Randy Wilson led the opening lap until a four-car tangle brought out a red flag. All drivers were okay but Larry Sutton and Brian Calhoon were done for the night.
While the race was halted, Wilson pulled into the pits and was also finished for the night. Mike Petersilie then led the field back to green but was passed one lap later by Kaid who motored away for the win. Petersilie finished in the runner-up spot, trailed by Tyler Frye, Tim Watts and Clay Money.
Kyle Pfeifer led from green to checkered in the IMCA Sunoco Stock Car feature.  A caution on lap 14 set up a green-white-checkered finish.
On the final lap, a two-car tangle brought out the caution. Since all the drivers had taken the white flag, the race was called with Pfeifer the winner. Shaylon Holloway, Casey Woken, Chad Sterling and Colin Heim completed the top five.
The series moves to Osborne Speedway during the Osborne County Fair on Wednesday and Thursday, July 27-28. Race time each night is 7 p.m.