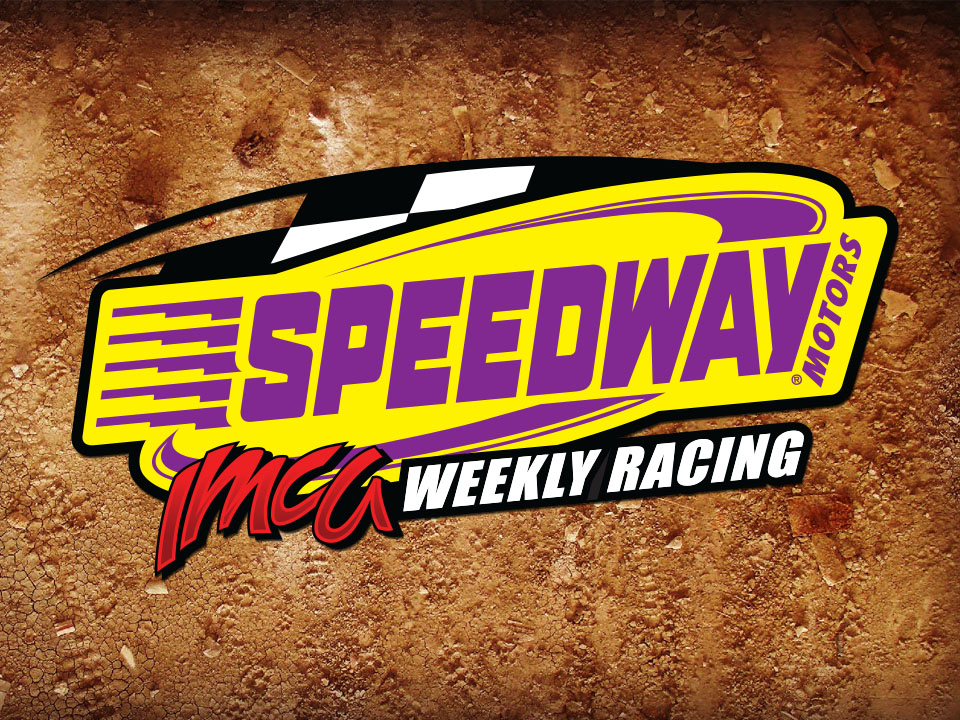 By Ben Deatherage
LEBANON, Ore. (June 25) – Kyle Yeack led the last 10 circuits in winning Saturday's Modified Madness 50 special at Willamette Speedway.
Sam Potter blazed the trail in the early going of the 50-lap Xtreme Motor Sports IMCA Modified feature. He was pressured by Kevin Roberts and the two would exchange the lead for several laps. Unfortunately, Potter and Roberts would collect one another on lap 18.
That incident gave the lead to Matthew Drager. Drager was very fast and looked for his second win of the year, but a late-race caution changed the complexion of the contest.
On the ensuing restart, Drager stayed in front but before too long was on the defense with Yeack in pursuit. Yeack made the pass for the top spot on lap 40 and held on for the final 10 laps to win his first IMCA Modified race of 2016 at Willamette.
Drager was second, followed by Roberts in third, after being involved in the aforementioned inci­dent. Potter ended his evening in fourth while fifth finishing was Sean Mayea.