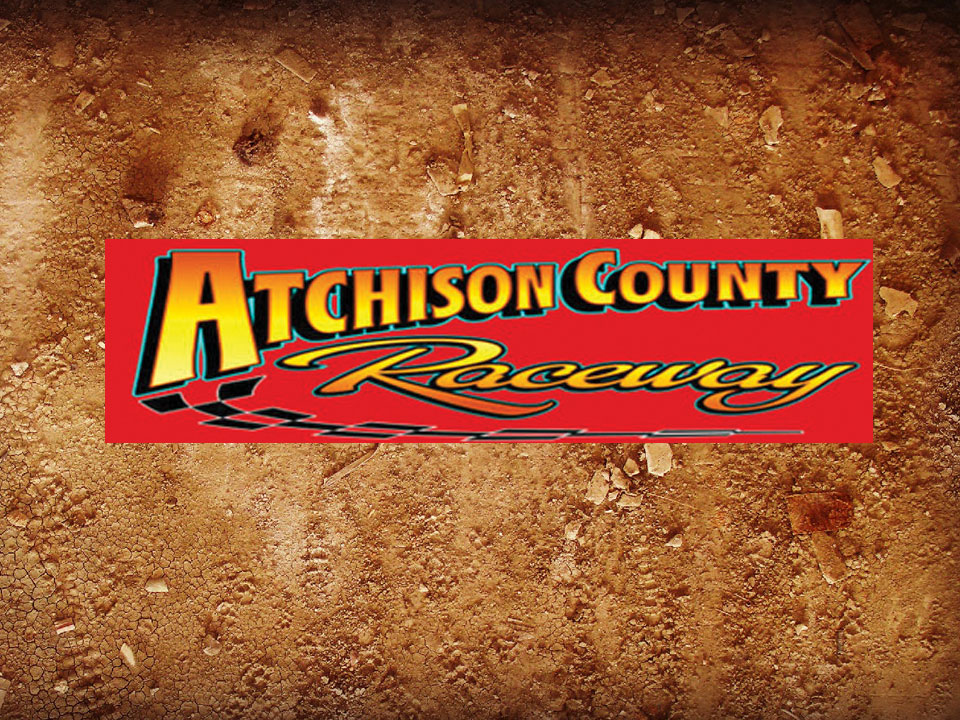 By Rick Staley
ATCHISON, Kan. (June 24) – Derrick Brown and Jim Powell Jr. were winners of IMCA features that ran green to checkered Friday at Atchison County Raceway.
Brown picked up his second local feature win of the season, leading every lap of the Xtreme Mo­tor Sports IMCA Modified main. Steven Bowers Jr. raced through the pack to challenge Brown late, coming up with a close second place finish.
Tony Layne, Jeremy Chambers and Nicholas Carpenter rounded out the top five.
Greg Keuhn had the early lead until Jim Powell Jr. charged through the IMCA Sunoco Stock Car field en route to his third Atchison County victory of 2016. Brad Whitney held off Gene Stigall for third and fifth place belonged to Josh Steele.
IMCA Stock Cars were crowned "Best in Show" with the 10th finishing position being drawn and the added $100 cash awarded to Todd Wilson.