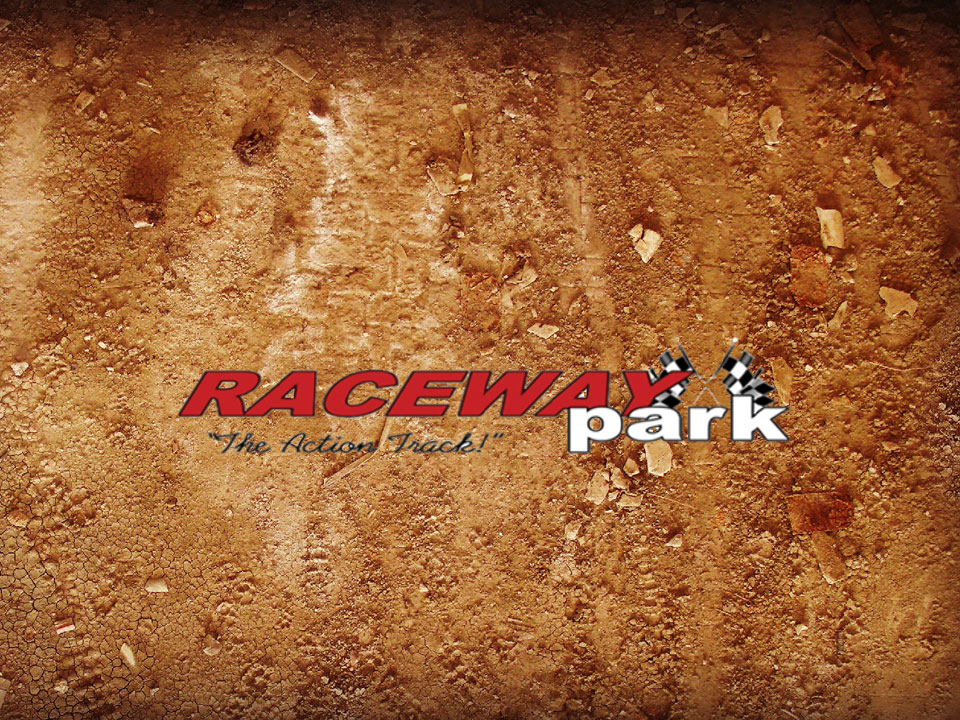 By Bob Coney
JEFFERSON, S.D. (June 19) – A perfectly prepared track provided multiple grooves and a fast night of IMCA racing Sunday at Raceway Park.
The Total Motors IMCA Modified feature saw the fastest action of the night and a controversial ending. Bob Moore got past Jason Schneiders on the second lap and led Jim Cole, Chris Abelson and Ricky Stephan most of the feature.
With four laps remaining, Cole got a huge run out of the fourth turn on the outside line, while leader Moore was powering up the track from his inside position. The two came together at the flag stand with Cole clipping the rear of Moore's car and sending both drivers scrambling for control into the first turn.
When the dust settled, Cole led the pack out of the second turn followed by Moore and Abelson. At that point, a caution flew and Cole was penalized back to third for rough driving, giving the lead back to Moore. Moore held on in the final run to the checkered flag over Abelson, Cole and Stephan.
The KISS 107 FM IMCA Sport Compacts saw Andrew Harris take the feature win after a long battle with eventual second place finisher Tyler Thompson. Ramsey Meyer slipped by Luke Jackson at the finish line to take third.
Craig Clift finished a hot weekend, taking a come-from-behind win in the Car Quest IMCA Hobby Stock main event. Matt Spanier led a good portion of the race until Clift got a run on the inside coming out of the final turn, slipping by Spanier mere feet from the checkered flag. Behind Clift and Spanier, David Miller finished third followed by Dave Riley.
In the MOPAR IMCA Northern SportMod feature, Karl Brewer slipped by Todd Boulware on a restart with three laps remaining to take the feature win. Boulware held off a hard-charging Rusty Montange for second with Darin Roepke rounding out the top four.
Todd Gereau took the lead with 12 laps remaining in the Casey's General Store IMCA Stock Car feature and held off last week's winner, Tom McKenzie, for his first win of the season. Mel Elsberry finished in the third position with Jason Ward pressuring him to the end.
Action continues this Sunday with the mid-season championships presented by KPTH Fox 44. Fireworks wrap up the evening.