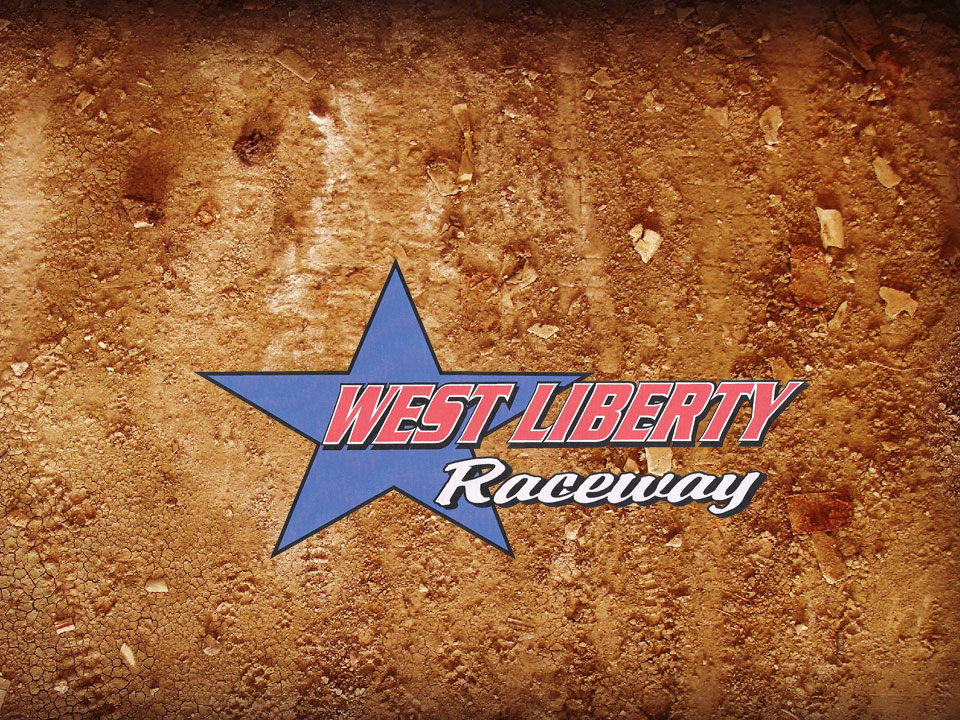 By Jerry Mackey
WEST LIBERTY, Iowa (June 18) – West Liberty Raceway held a full program of IMCA Weekly Racing on Saturday night on a beautiful night for racing.
The IMCA iWireless IMCA Late Model 25-lapper saw 44-year racing veteran Ron Boyse take off from the front row and lead the race until lap 18 when Andy Eckrich put his no. 56 into the lead for good. Eckrich stretched out the lead in taking a comfortable win over Boyse and Kyle Hinrichs.
The Performance Concepts IMCA Modifieds continue to provide the fans with very exciting racing. Saturday night was no exception as local favorite Kurt Kile made the winning pass coming to the checkers taking the win ahead of Dakota Hayden. Larry Herring came from mid-pack to take third.
The Weikert Iron & Metal IMCA Northern SportMod main belonged to Tim Plummer. Plummer went to the low side early and quickly shot to the front en route to an impressive win over Brett Lowry and Dalton Simonsen.
David Brandies debuted a new Kile Motorsports IMCA Sunoco Stock Car and parked his new ride in victory lane following the 15-lap feature. Brandies fought off constant challenges by Johnny Spaw in taking the win.
Jason KlerkDerus went into the pits early to change a tire and came from dead last to take the lead on the white flag on his way to the 10-lap US 6 Bodyworks Mach-1 Sport Compact feature win. A very close second went to Cody VanDusen.