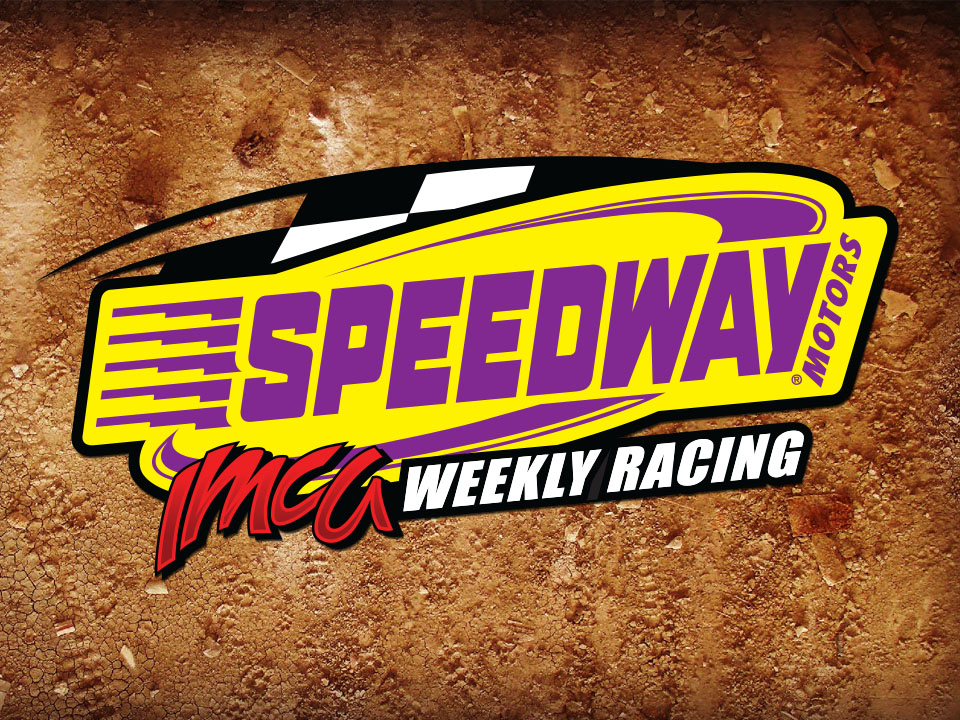 VINTON, Iowa – Two dead­lines loom right around the cor­ner that IMCA drivers need to be aware of.
First is the Friday, July 1 deadline for rookie of the year applications to be submitted to the home office. Rookie drivers can also call Director of Membership and Vir­ginia Lindsey to sign up for that program.
Second is the Monday, Aug. 1 deadline to send in contingency sign-up forms and proof of decal placement car photos. Both can be directed to Mar­keting Director Kevin Yoder.
"Rookie applications are due a month earlier than they have been in the past but the date to have sign-up forms and car pho­tos in remains Aug. 1," noted Yoder. "Either way, it's im­portant to get them in as soon as possible."
Sign-up forms were included in decal packets mailed after driv­ers purchased 2016 competi­tor's licenses while the rookie application is published in the point section each month in In­side IMCA.
"Both forms are also posted on our website so they are easily accessible," said Yoder. "If their car is beat up, any driver can call and we'll mail them another de­cal packet."
Decal placement is required for drivers to make themselves eligible for national and regional point fund shares.