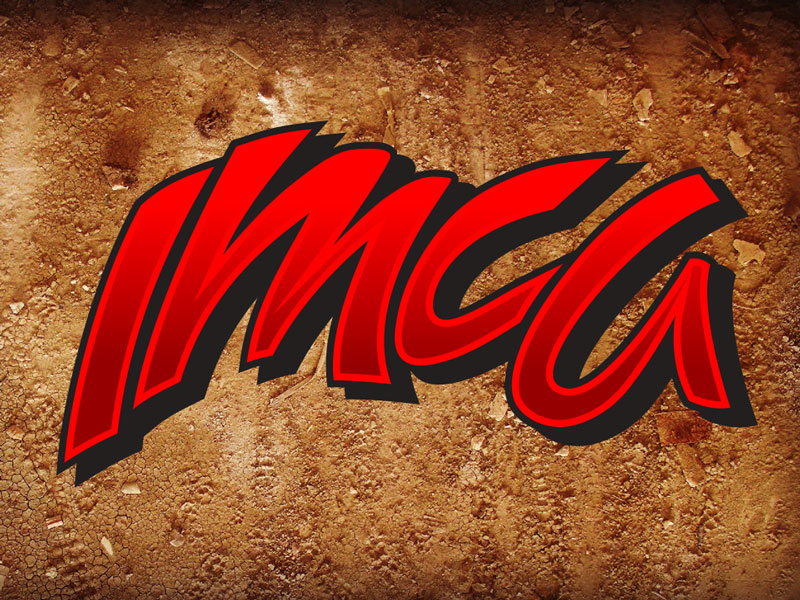 By Ben Deatherage
COTTAGE GROVE, Ore. – Cottage Grove Speedway hosts the third and fourth races of the 2016 Wild West IMCA Modified Shoot Out Monday and Tuesday, June 13 and 14.
More than 40 Xtreme Motor Sports IMCA Modified drivers are expected to make the trip and will be coming from all over North America, including Colorado, North Dakota, British Columbia and even North Carolina.
Prices each night are $8 for adult general admission, youths ages 6-12 are $5 and kids five and under are free. Two-day passes are available for $10.
The front gate opens at 4 p.m. with racing scheduled to get underway at 6 p.m. both days.
Mark Wauge is the only multi-feature winner of the class in local competition at CGS. Kinzer Cox, Collen Winebarger, Curtis Towns and Jesse Williamson have also visited victory lane in 2016 at the famed ¼-mile clay oval.
Cottage Grove has hosted five Wild West Modified Shoot Out races since 2011. Williamson, who won in 2011 and 2015, is the only driver to have visited victory lane more than once.  Alex Stan­ford and Nick Trenchard were the 2014 winners and Scott Lenz picked up a victory in 2012.