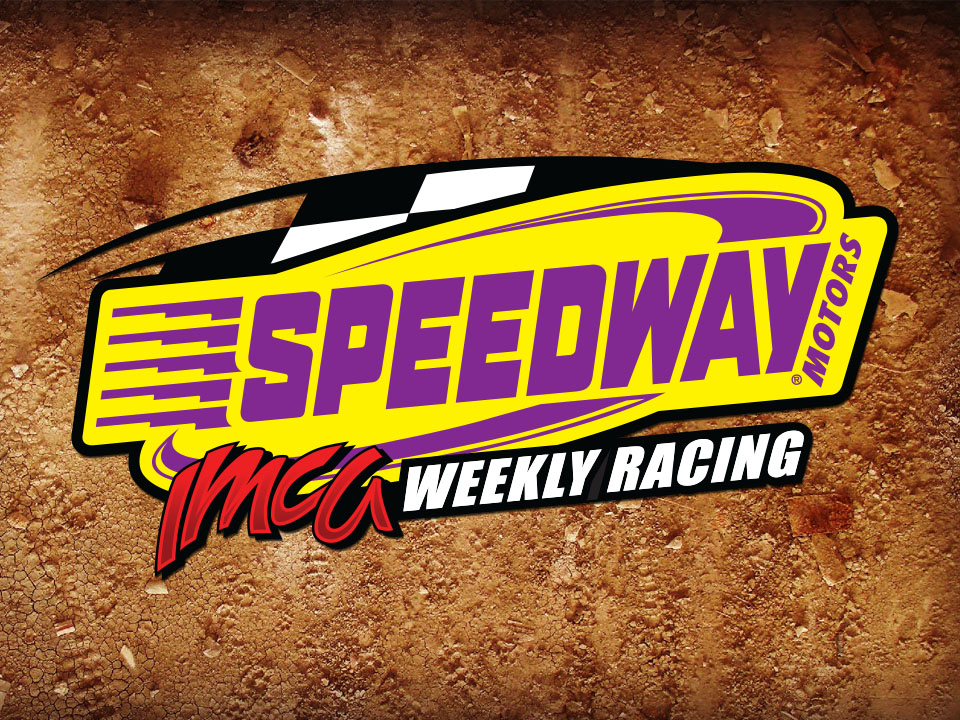 AUBURN, Mich. – Tri-City Motor Speedway's sixth annual Greased Pig special is Friday, June 17 and pays the Xtreme Motor Sports IMCA Modified winner $1,066.
The main event will be 38 laps, pays a minimum of $146 to start and is a qualifying event for the 2016 Fast Shafts All-Star Invitational ballot.
IMCA Speedway Motors Weekly Racing National, Dirt Works Eastern Region, Allstar Perfor­mance State and local track points will be awarded.
There is no entry fee. Pit gates at Auburn open at 5 p.m., the grandstand opens at 5:30 p.m., hot laps are at 6 p.m., with Break The Track Record to follow.
The celebration of Tri-City's reopening is also Kids' Night and young fans can meet drivers, wave race flags and even get a view from inside a race car during the 7:15-8 p.m. autograph session. The first green flag follows the National Anthem at 8:15 p.m.
Grandstand admission is $14 for adults, $13 for seniors ages 55 and over and free for kids 15 and un­der. Pit passes are $28 for adults and $14 for kids ages 3-12.
More information about the Greased Pig is availa­ble by calling 989 316-6804 and at the track web­site, www.tricityracetrack.com.