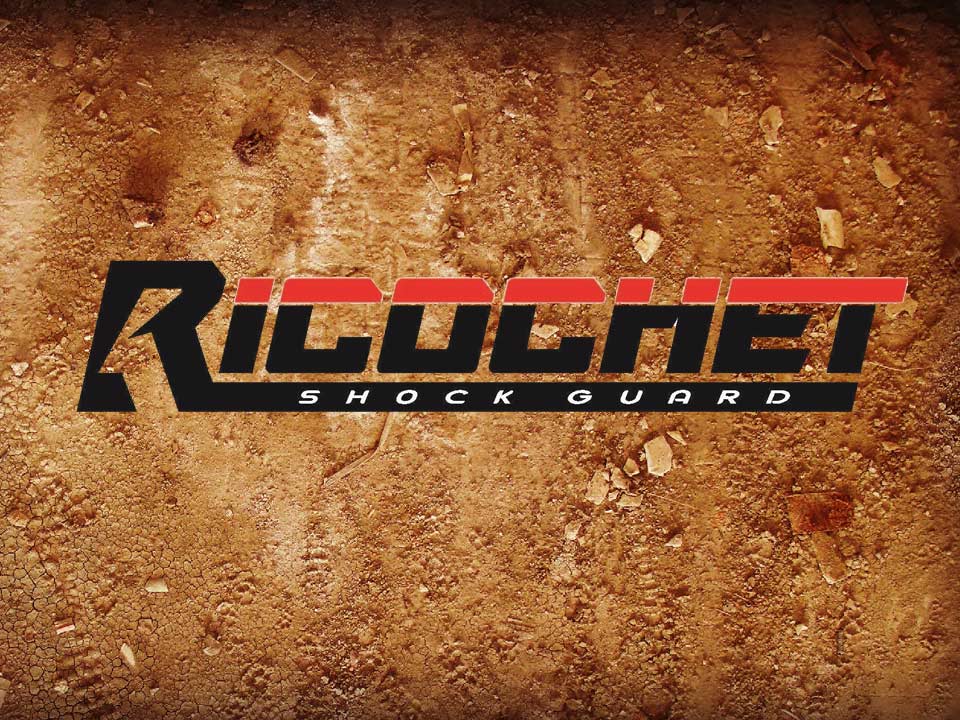 BRUSH, Colo. – Drivers winning Xtreme Motor Sports IMCA Modified regional and special series championships are among recipients of contingency awards from Ricochet Race Components again this season.
The Brush, Colo., company, in its third year as an IMCA marketing partner, gives sets of three shock guard covers to the top drivers in standings for each of the five Modified regions and in 10 special series for the open wheeled division.
Shock guard cover sets also go to feature winners at each event in the Hawkeye Dirt Tour and the Kupper Chevrolet Dakota Classic Tour; to the winner of 10 other Modified specials; and to the Karl Chevrolet Northern SportMod national champion.
Ricochet is owned by Modified veteran John Hansen and information about the company's shock guard covers is available on Facebook.
"We know how valuable shocks are to a racer's weekly program," Hansen said. " Our goal at Ricochet is to help teams protect their investments."
"The Ricochet covers are a great way to protect your shocks from the wear and tear of a night at the dirt track, and the volume of them we're able to give away through this program is a testament to the confidence John and Ricochet have in the IMCA market," added Kevin Yoder, director of marketing for the sanctioning body.