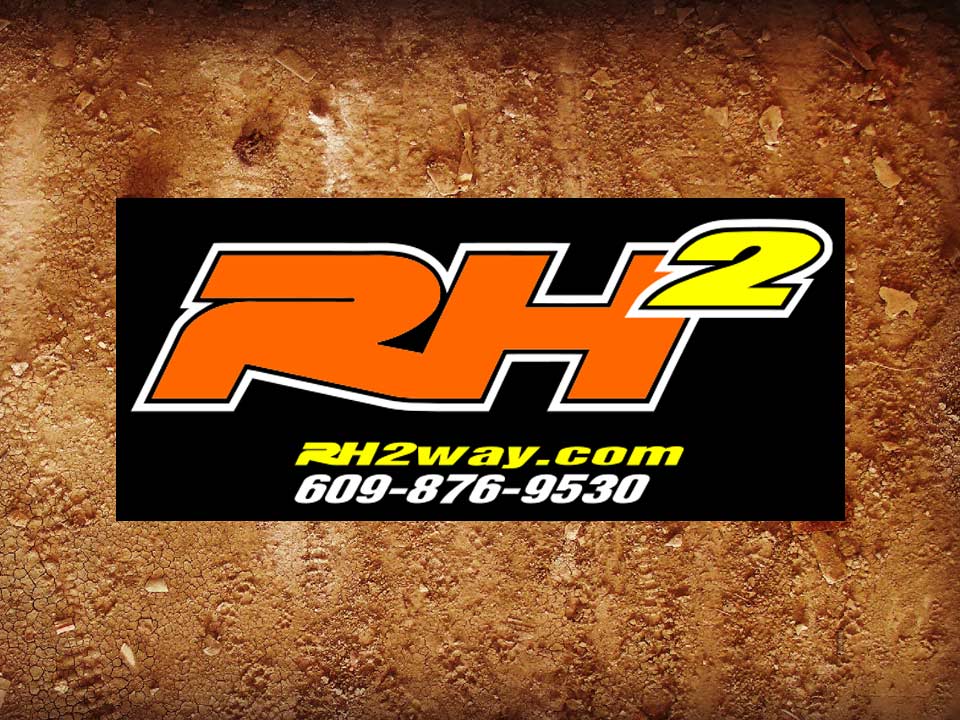 RIVERSIDE, N.J. (June 6) – National champions in all eight IMCA divisions receive Nitro helmet speakers from RH2.
The Riverside, N.J., company returns as the official communications supplier for the sanctioning body in 2016. RH2 awards will be presented during the national banquet in November.
"Our Nitro helmet speakers are 125 percent louder than anything you have ever used. Not only louder, but clearer. We developed this product from the ground up and believe in it so much, that we offer a lifetime warranty on the speakers," RH2 President Gino DiFilippo said. "Ask the competi­tion how long their warranty is. Good luck to all the racers and we look forward to seeing you at the IMCA Speedway Motors Super Nationals fueled by Casey's in September."
RH2 is in its seventh season as a marketing partner with IMCA. Information about RH2 products legal for use in sanctioned competition is available at the www.rh2way.com website or by calling 609 876-9530.
"The custom speakers are mounted right inside the Speedway helmets presented to our national and Super Nationals champions at the banquet," IMCA Marketing Director Kevin Yoder pointed out. "With the prevalence of one-way communication these are really an asset to drivers choosing to use those helmets in competition."