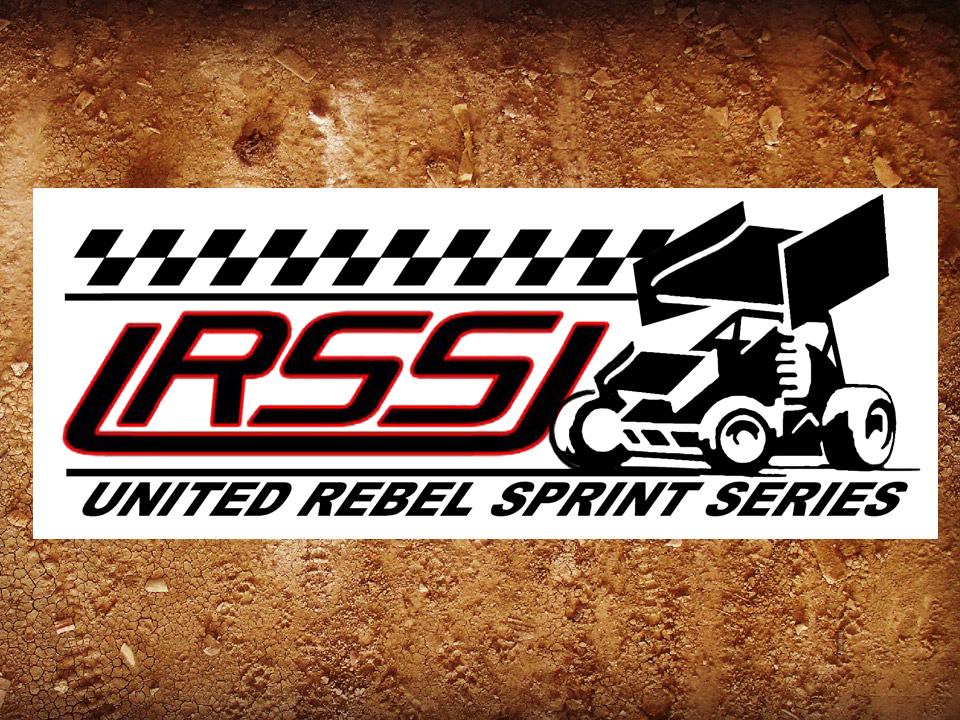 COLBY, Kan. – The 2016 United Rebels Sprint Series has been yet another success despite several rainouts. Six races with six different winners is proving once again that parity is the name of the game in 2016.
This weekend, the IMCA EMI RaceSaver Sprint Car tour return to a track that has seen four different winners in the four trips to Thomas County Speedway in Colby, Kan. The lightning fast 3/8th-mile oval has always been one of the drivers' favorite tracks to race at over the years.
Hot laps with start at 6 p.m. Saturday with racing at 7 p.m.
On Sunday night, June 5, the URSS Rebels will return to RPM Speedway in Hays, Kan., for the Steve King Foundation Night. This was rescheduled due to an April 30th rainout.
The Rebels have had a great history at RPM Speedway with the fans treated to some awesome shows over the years.
Pits open at 3:30 p.m., the grandstand opens at 4:30 p.m., hot laps are at 5:30 p.m. and the green flag waves at 6:30 p.m.