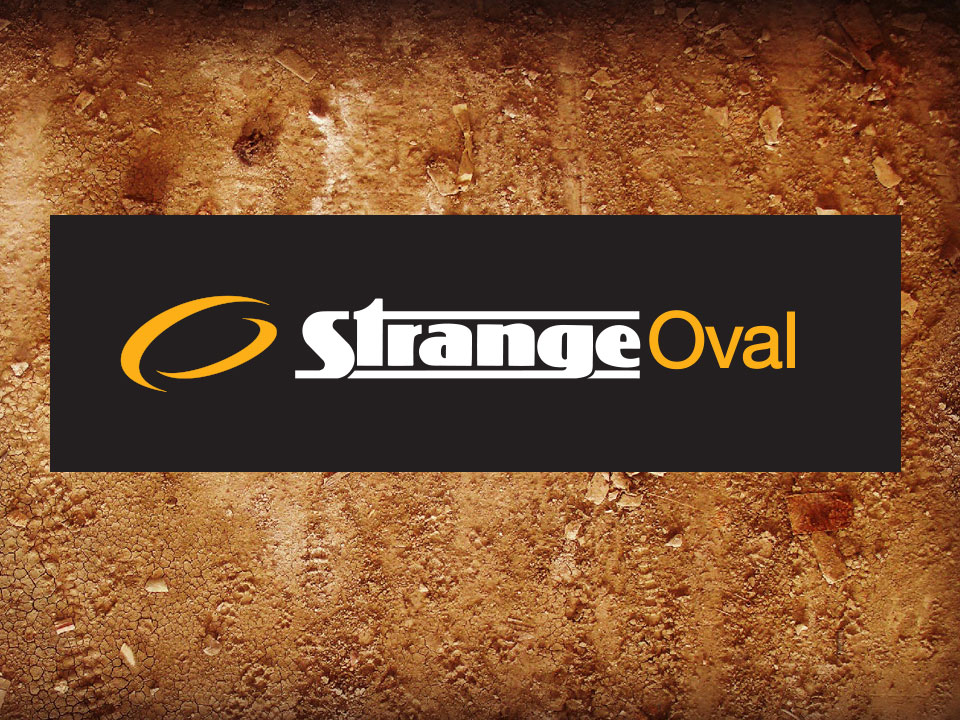 MORTON GROVE, Ill. – A top five finisher at 30 special events for IMCA Modifieds gets both a $50 product certificate and $50 in cash from Strange Oval again this season.
All awards are mailed from the IMCA home office the week after official race results are received.
Product certificates are redeemable through Performance Bodies.
Located in Morton Grove, Ill., Strange Oval manufactures axles and drive plates and is a division of Strange Engineering.
"We are now in our second year of involvement with IMCA and it's the only sanctioning that we are partnered with," Strange Oval president Jim Kontje said. "IMCA does an excellent job with giving back to the racers and providing our company's exposure directly to these racers, who are our existing or potential customers. Our plan is to be involved with the IMCA for many years to come"
Strange Engineering entered the drag racing market in the mid-1960s. Strange Oval began manufac­turing for oval track customers in 2013.
Information about Strange Oval products is available at the www.strangeoval.com website, by calling 800 653-1099 and on Facebook.
"This is a unique program that combines both product discounts and cash awards to benefit the racer in multiple ways," commented IMCA Marketing Director Kevin Yoder. "Jim and his staff have been great to work with and we're excited to renew this program for a second season."