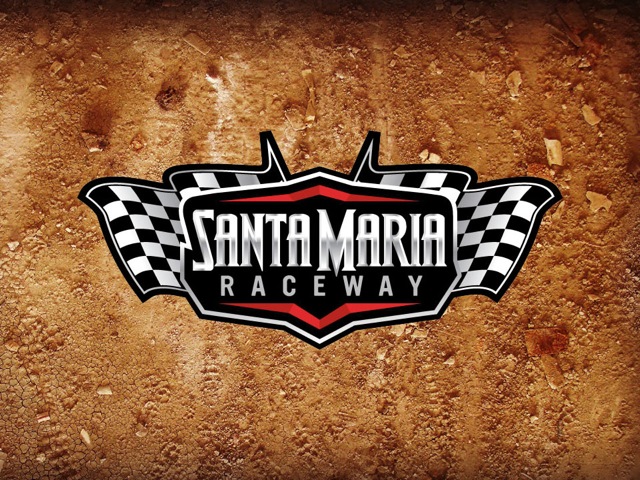 SANTA MARIA, Calif. (May 24) – A pair of $1,000 to win fea­tures for Xtreme Motor Sports IMCA Modified fea­tures are on programs for the May 28 and 29 Na­tionals at Santa Maria Raceway.
Both Saturday and Sunday races are qualifying events for the Fast Shafts All-Star Invitational bal­lot. IMCA Speedway Motors Weekly Racing National, Larry Shaw Race Cars Western Region, Allstar Performance State and local track points will be awarded.
Entry fee is $50. Pit passes are $40.
Pit gates open at noon both days. The grandstand opens at 4 p.m. and racing starts at 6 p.m. Saturday, when grandstand admission is $20 for adults and $18 for students ages 13-17, seniors 55 and over and mili­tary personnel with ID.
On Sunday, the grandstand opens at 3 p.m. and racing starts at 5 p.m. Spectator admission is $25 for adults and $23 for students, seniors and military.
Kids ages 6-12 are $6 and five and under get in free both days. Pit passes are $40. Entry fee and tow money are $50.
Camping, but no hookups, is available for $20 per night of $40 for Thursday through Monday. The number to call for tickets and camping reservations is 805 245-3585.
More information is available at the www.santamariaraceway.com website.