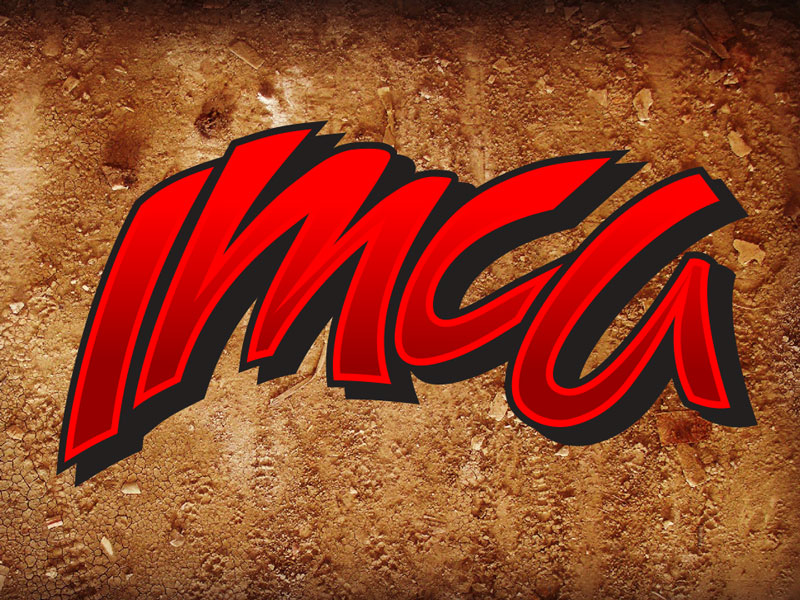 VINTON, Iowa ­– IMCA Sunoco Stock Car drivers running with the 500 cfm engine option will not be subject to engine claims, effective immediately for all sanctioned weekly, special and special series events during the 2016 calendar year.
"Our executive committee has had an extensive amount of discussion as to the necessity of the engine claim with this particular engine option. Based on the specificity of the 500 cfm engine rules, costs have been reasonably contained," explained IMCA Presi­dent Brett Root. "The 500 cfm option has a tighter set of parameters than the 350 that address cost control."
"Since 2005 we have offered a non-claimable engine option in nearly every other IMCA division," he added. "It makes sense to do this in the Stock Car division as well. With no crate engine option available, the 500 cfm carburetor option makes the most sense for us to make this decision in regard to."
"For this reason and the low occurrence of engine claims in the Stock Car division last year, it makes sense for us to make this decision at this time," Root concluded.
Based on engine rules that are much more liberal, the engine claim will remain in place for Stock Cars employing the 350 cfm carburetor option. Shock absorber and carburetor claims are also unchanged for either option.
Drivers are still required to clearly designate which engine option they are using on the driver's side roof post and penalties will remain in place for those attempting to circumvent that designation or their claim eligibility.
30