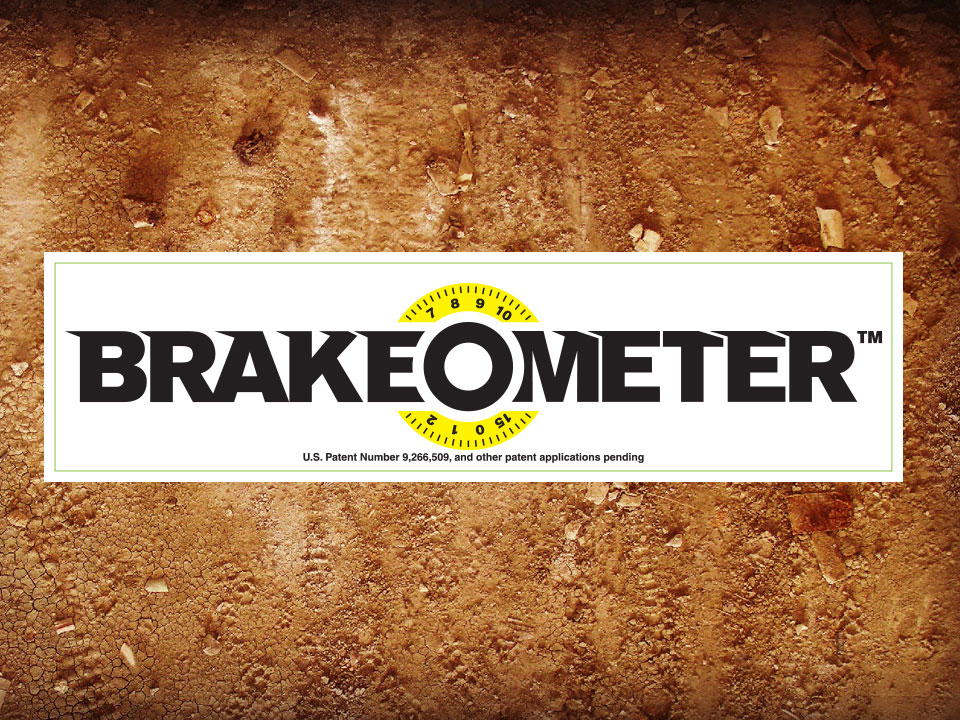 CHICAGO, Ill. – A company that can rightfully boast of having reinvented the wheel is a new marketing partner this season for six IMCA divisions.
BrakeOMeter of Chicago, Ill., gives brake bias adjustment kits to national Modified, Late Model, Sprint Car, Stock Car, Northern SportMod and Southern SportMod national champions.
Gift certificates worth $100 will be given to competitors at nearly 80 special events for Modifieds, Late Models – including all Deery Brothers Summer Series races – Stock Cars and SportMods.
The BrakeOMeter brake bias uses a patented dial design and cable system that collects information to helps drivers and crew members make adjustments to enhance speed and handling.
"We debuted it at the PRI show last December in Indianapolis and the reception was great. Everybody loved it," Sales Engineer Glen Johnson said. "No other brake bias on the market has the same capabilities. We've improved the wheel."
Development of early knob designs, then the cable system and cable housing that complete the BrakeOMeter A16 kit, began three years ago.
"It's been well received in the industry. We are developing a dealer network now and working with chassis builders doing R & D now," said Johnson. "No one who has used it has had any suggestions on how to improve it."
A friend in the industry had suggested Johnson contact IMCA about becoming a sponsor.
"We want to build exposure for our product," he explained. "The number of cars and potential customers IMCA has is one way we can do that and provide safer racing. One of the reasons this product was developed was to reduce the chance of turning the brake bias adjuster the wrong way, which could lead to mishaps on the track."
BrakeOMeter brake bias kits will be presented to national champions during the IMCA awards banquet in November. Gift certificates will be mailed from the IMCA home office after official race results are received.
More information is available at the www.brakeometer.com website, on Facebook or by calling 773 644-5500.
"The brake kits are a unique product and an option that racers can use to further fine tune their race car," noted IMCA Marketing Director Kevin Yoder. "We're excited to partner with them and welcome the opportunity to give some away toward the end of the year."