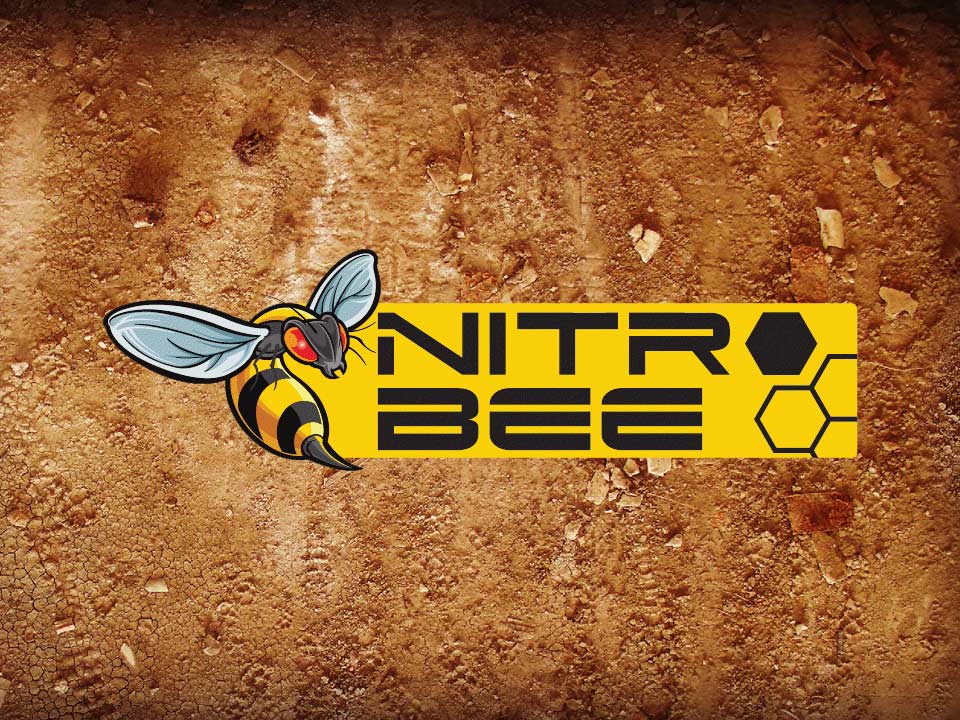 SANTA MARIA, Calif. – Nitro Bee will give product awards to 10 special event winners and at the IMCA Speedway Motors Super Nationals fueled by Casey's again this season.
The Santa Maria, Calif., company again gives a total of 25 race receiver units and ear pieces to special events and Super Nationals drivers.
Nitro Bee was named the official one-way radio race receiver of IMCA in 2013. IMCA rules continue to prohibit two-way radios in any division.
"The Nitro Bee is a tremendous safety device and very important for events to run efficiently," said company representative Chris Kearns. "We are very proud that the largest sanction body in the country, IMCA, recognizes the durability and user ease that the Nitro Bee offers."
The Nitro Bee device is available from a network of dealers that includes Speedway Motors, Smiley's Racing Products and Precise Racing Products.
More information is available by calling 805 714-8538.
"We continue to have more tracks going to a mandatory listening device and the Nitro Bee is the most cost effective unit on the market," IMCA Marketing Director Kevin Yoder said. "IMCA endorses Nitro Bee because of its affordability and durability in the extreme conditions of dirt track racing."