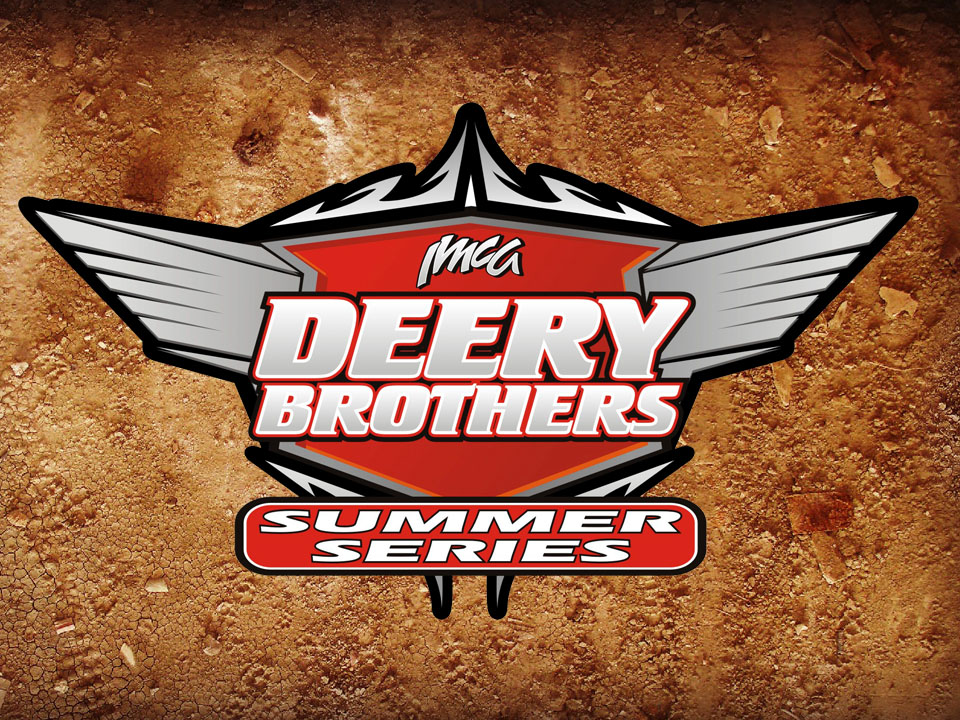 EAST MOLINE, Ill. – Joel Callahan's Deery Brothers Summer Series victory Sunday at Quad City Speedway is now official.
Tire samples taken and tested following the Late Model tour event at East Moline were deter­mined to be conforming with all IMCA benchmarks. Callahan's $2,000 check went in the mail on Wednesday.
Callahan became the fourth different winner in as many Deery Series events this season, joining Denny Eckrich, Curt Martin and Scott Fitzpatrick in the accomplishment.
Jeff Aikey has yet to add to his Deery career-leading total of 66 victories but counts a pair of run­ner-up finishes and no showing worse than eighth so far this year. The seven-time series cham­pion takes the point lead to Boone Speedway for the Memorial Day event on May 30.
That feature also pays $2,000 to win and a minimum of $300 to start.
Deery Brothers Summer Series top 20 point standings – 1. Jeff Aikey, Cedar Falls, 187; 2. Tyler Bruening, Decorah, 172; 3. John Emerson, Waterloo, 171; 4. Richie Gustin, Gilman, 165; 5. Ryan Dolan, Lisbon, 164; 6. Matt Ryan, Davenport, 162; 7. Scott Fitzpatrick, Wheatland, 158; 8. Andy Nezworski, Buffalo, 149; 9. Darrel DeFrance, Marshalltown, and Joel Callahan, Dubuque, both 143; 11. Joe Zrostlik, Long Grove, 136; 12. Cayden Carter, Oskaloosa, 130; 13. Chad Hol­laday, Muscatine, 129; 14. Tyler Droste, Waterloo, 113; 15. Jason Rauen, Farley, 112; 16. Gary Webb, Blue Grass, 103; 17. Rob Toland, Davenport, 100; 18. Jeremiah Hurst, Dubuque, and Curt Schroeder, Newton, both 96; 20. Jon Merfeld, Dubuque, 94.