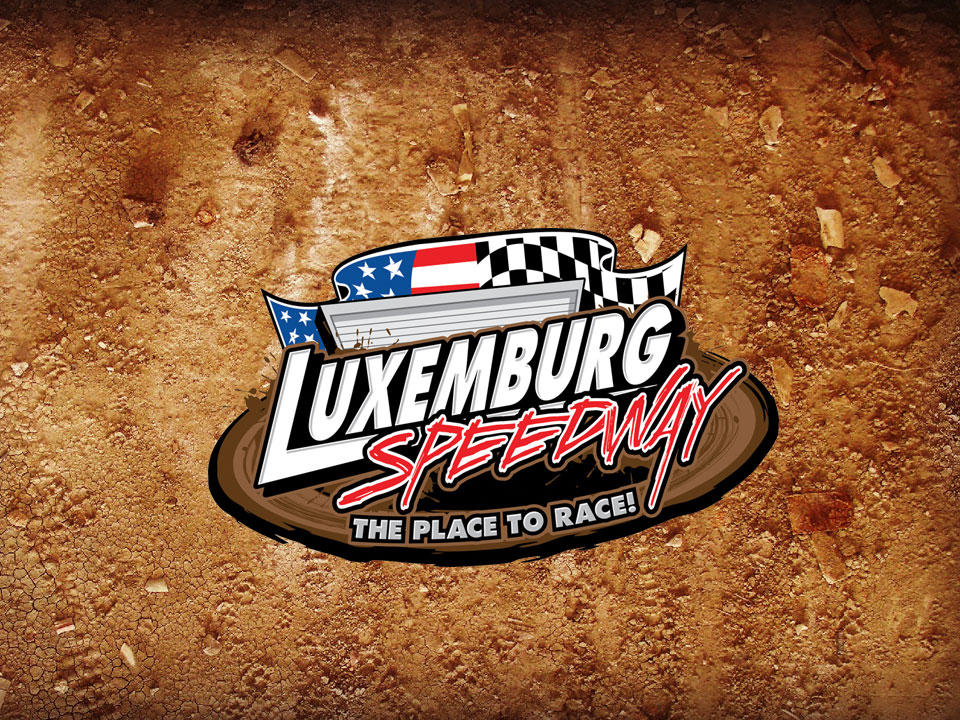 LUXEMBURG, Wis. – Several restored and replica race cars will be on display under the grand­stand as part of Luxemburg Speedway's Life In The Past Lane throwback night presented by Au­gie's Bar and Grill on Friday, June 3.
The night will already be special as the 2016 class of Hall of Fame inductees will be honored dur­ing a ceremony at intermission. They are former IMCA national and track Stock Car champion John Gregorich of Kewaunee and Luxemburg residents Roy Ihlenfeldt (former street stock cham­pion and IMCA Modified driver) and former driver and head groundskeeper at the Kewaunee County Fairgrounds Jerry Jonet.
To add to the nostalgic buzz a number of restored racers will be on display. They include:
Jonet's own no. 13 1973 Ford Mustang, in the same condition as when it ran its last race at the third-mile, clay oval in 1978.
Bucky Wagner's no. 40 1933 Plymouth Coupe. The car is now owned by Gregg Herrmann.
Gene Coleman's restored no. 40 modified, a car that raced at Luxemburg in the mid-1970's. The car is now owned by Mike Allard.
Ken Markwardt's restored no. 5 1961 Oldsmobile modified. The car is now owned by Brian Titel.
Red BeDell's replica no. 3 Ford Thunderbird Convertible. The car is owned by Bob Schampers.
Al Snellenberger's replica no. 00 coupe. The car is owned by Bob Schampers.
George Giesen's no. 7 Plymouth Coupe. The car is owned and maintained by Giesen and Bill Foth.
Several former drivers will be on hand and some of those who were featured in local author Joe Verdegan's book "Life In The Past Lane – a history of stock car racing in Northeast Wisconsin from 1950 to 1980." They will be signing copies of the book which will be on sale.
The book signing will take place under the grandstand from 5-7 p.m.
A post race party will be held after the races at Augie's Bar and Grill. The tavern is owned by for­mer local racer Augie Derenne.
In addition, Life In The Past Lane night will feature the solo appearance of the dirt late models at the track in 2016. Tom Wagner of Sturgeon Bay will call the action over the P.A. beginning at 7 p.m.
To go along with the throwback theme for the night will be slashed admission prices as $5 adult admission will be charged. Seniors will pay $4, with $3 for teenagers and kids 12 and under are free with a paid adult.
"We're looking to pack the stands that night and make it extra fun for everyone," said promoter Eric Mahlik. "To throw in the fact you can catch a late model show for a mere $5, that's a pretty good bargain for the fans."