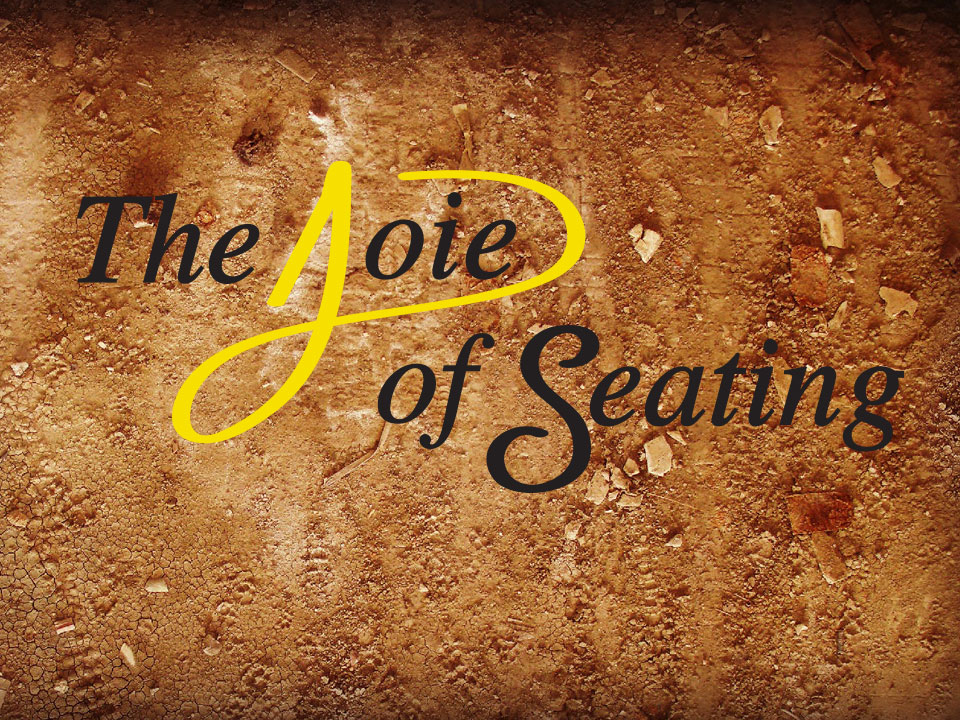 KANNAPOLIS, N.C. – Safety remains the cornerstone of the contingency award program Randy LaJoie and The Joie of Seating continue for a 13th season with IMCA.
Drivers in any sanctioned division submitting photos of their crashed race car to the home office receive $200 certificates, which are applicable toward the purchase of a seat from the Kannapolis, N.C., manufacturer.
Each month, one driver will be featured in The Joie of Seating Safety Spotlight, published in Inside IMCA, and receives a $250 product certificate.
Damage to race cars must have occurred at a sanctioned weekly, series or special event. Photos should be sent to IMCA Marketing Director Kevin Yoder.
National rookies of the year also receive $250 product certificates again this season courtesy of The Joie of Seating.
"We came up with the Safety Spotlight to illustrate that on-track mishaps can happen to anyone," LaJoie said. "We've seen a substantial increase in the number of drivers competing at Super Nationals with updated safety systems in place and we'll continue to helping more drivers upgrade. We want to wish good luck and God speed to drivers in all divisions this season."
More information is available from The Joie of Seating at 704 795-7474, on Facebook and at the www.joieofseating.net website.
"We use these crash photos to sharpen the pencil on driver safety and help fellow racers pay attention their own security in the cockpit," noted IMCA Marketing Director Kevin Yoder. "We also understand that this kind of damage and the measures to protect yourself can get expensive and The Joie of Seating wants to help do all they can to subsidize that re-investment."