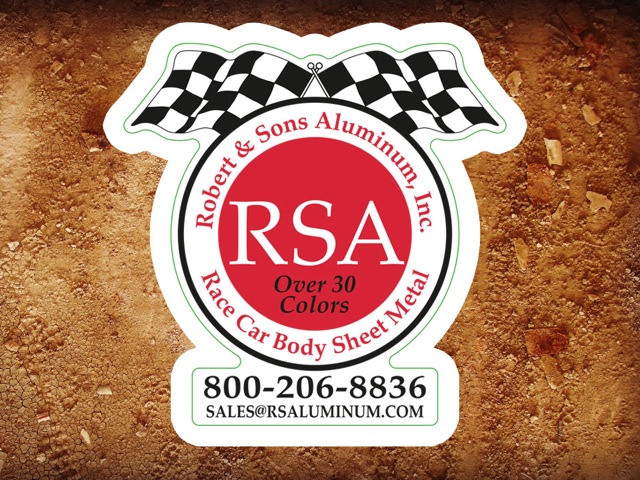 NEWNAN, Ga. – The champion and the rookie of the year in the Deery Brothers Summer Series receive product awards again this season from Robert & Sons Aluminum.
The Newnan, Ga., company gives 10 sheets of aluminum to both the top driver in overall point standings and to the top finishing first-year competitor in the 30th annual IMCA Late Model tour.
Roberts and Sons product certificates will be presented during the national IMCA awards banquet in November.
"Robert & Sons Aluminum is looking forward to another great year sponsoring the Deery Series. We have received a great response from the participating racers and are happy to be able to give something back to the racing community," said Company Vice President Steve Hinely. "One of our goals is to provide the race teams with more color options for the race car bodies and trailers that they have had access to past and it is a plus to have Joe Brimeyer in the area bringing all of his years of experience with the racing teams."
"Last year we introduced black, white, and charcoal metallic, which have been very popular," he continued, "and we will be adding quite a few more finishes in the coming months."
In addition to race car application, the second-year IMCA marketing partner distributes aluminum for commercial uses that range from trailers to signage and storefronts throughout the US, Can­ada and Latin America.
More information is available by calling 800 206-8836 and at the www.rsaluminum.com website.
"Although Robert & Sons Aluminum is located in Georgia, they have regional representation that makes their partnership with the Deery Brothers Summer Series a great deal," IMCA Marketing Director Kevin Yoder noted. "You'll see those reps at many events on the eastern part of the schedule in 2016."