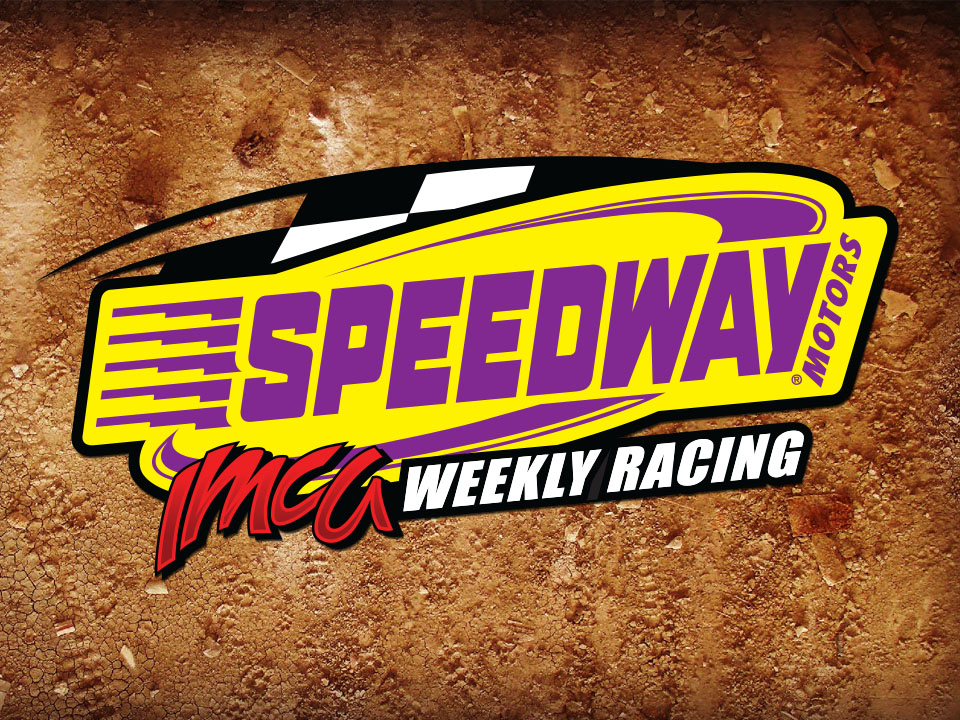 SEYMOUR, Wis. – Prior to their April 26 meeting, Seymour Raceway Park officials met to discuss the test and tune session scheduled for this Sunday, May 1.
With the recent rain and now cold temperatures, quality track prep time is in short supply so the decision was made to cancel this Sunday's test and tune at Seymour.
Work will continue to get the new clay surface in shape for the scheduled test and tune set for Sunday, May 8. There will be another session on Wednesday, May 11, starting at 5 p.m.
The season opener is Sunday, May 15. Further information available is by calling Dave Panske at 920 231-1157.