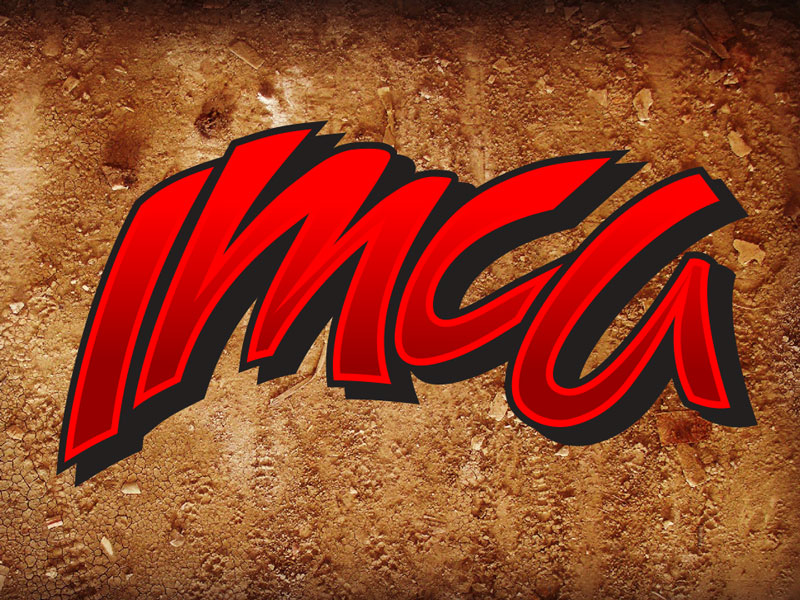 VINTON, Iowa – Decal packets are being mailed from the IMCA home office as quickly as 2016 driver applications can be processed.
Now, Marketing Director Kevin Yoder is asking drivers to be just as prompt in getting those decals in the right place on their race car and sending bumper-to-bumper proof of placement photos to him.
"Now that we are mailing decal packets, the next step is for drivers to provide verification that they have put decals in designated locations on their car," he said. "We must receive pictures for Modified, Stock Car, Hobby Stock, SportMod and Sport Compact drivers to be eligible for shares of national or regional point funds."
"It's easier to do now than in June or July, when the car might be a little beat up," he added. "We'll also run pictures of some of the cars we believe are the best looking in the Inside IMCA newsletter."
Photos can be emailed to Yoder at kyoder@imca.com.
Deadline for sending proof of decal placement photos, as well as contingency sign-up and rookie of the year application forms for all divisions, is Aug. 1.