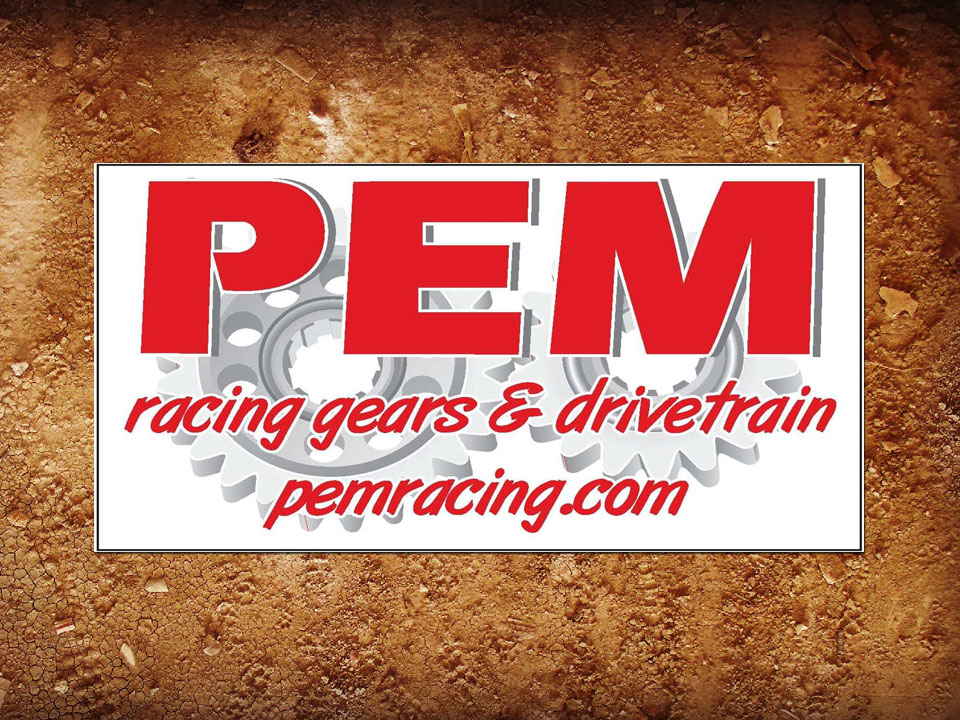 SAINT CLAIR, Mo. – Pole starters in both the Deery Brothers Summer Series and Hawkeye Dirt Tour score awards from Performance Engineering & Manufacturing again this season.
A set of standard quick change gears goes to drivers drawing the coveted starting spot in main events for both the Late Model and Modified series.
Located in Saint Clair, Mo., PEM had returned as a sponsor last year; 2016 will be the company's fifth season overall as an IMCA marketing sponsor.
"As we have expanded our quick change rear end business the last two years, we are happy to support the weekend warriors of the Deery Brothers Summer Series Late Models and Hawkeye Dirt Tour Modifieds when they travel to special events based on their weekly rules," said PEM Sales Manager Randy Harrison.
Product certificates will be mailed from the IMCA home office the week following each event and will be redeemable through PEM dealers.
Seventeen dates comprise the Deery Brothers Summer Series schedule. The first of a dozen Hawkeye Dirt Tour events will be on Memorial Day at Benton County Speedway.
More information about the complete line of PEM racing gears and drivetrain components is available by calling 636 234-0975 or at the www.pemracing.com website.
"We were able to recognize many different racers in 2015 through this program and are excited to be able to do so again this season," IMCA Marketing Director Kevin Yoder commented. "PEM is a great partner and we're pleased to be able to announce the continuation of their program."