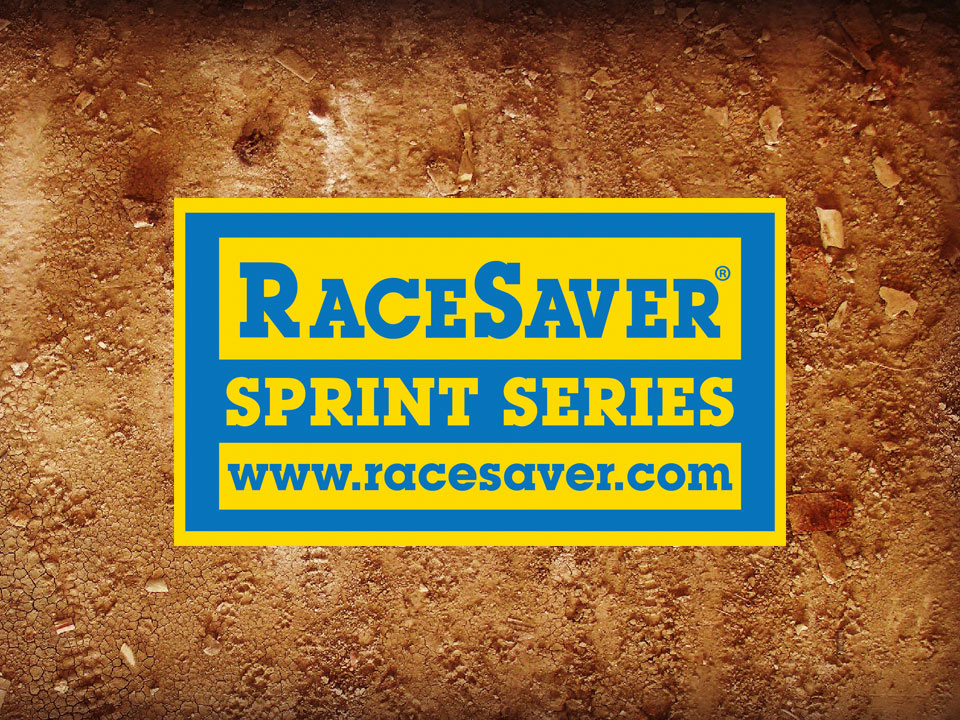 MANY, La. – Sabine Motor Speedway will crown the first-ever IMCA EMI RaceSaver Sprint Car track champion in Louisiana this season.
Six race dates are scheduled in 2016 for the winged division on the quarter-mile clay oval at Many. Koty Adams was the opening night winner on March 19.
Sabine had previously hosted RaceSaver tour events, most recently the Louisiana Bayou Sprint Series.
"Our fans like Sprint Cars and a couple drivers talked to me and asked if I would be interested in getting an IMCA sanction," promoter William Isgitt said. "I thought it would be good for them and for me. The division is economical. We had a driver come from the Houston area to race with us on opening night."
The sanctioned division returns to Saturday race programs on April 9, May 7, June 25, July 23 and Aug. 20.
IMCA Speedway Motors Weekly Racing National and Allstar Performance State points will also be awarded at each of those events.
"I like the rules package because it keeps the class affordable and the drivers even," said Isgitt. "It's more about the driver and setup and not about who has the most money."
"I wish all the tracks around here would get IMCA sanctioned in several classes," he added.