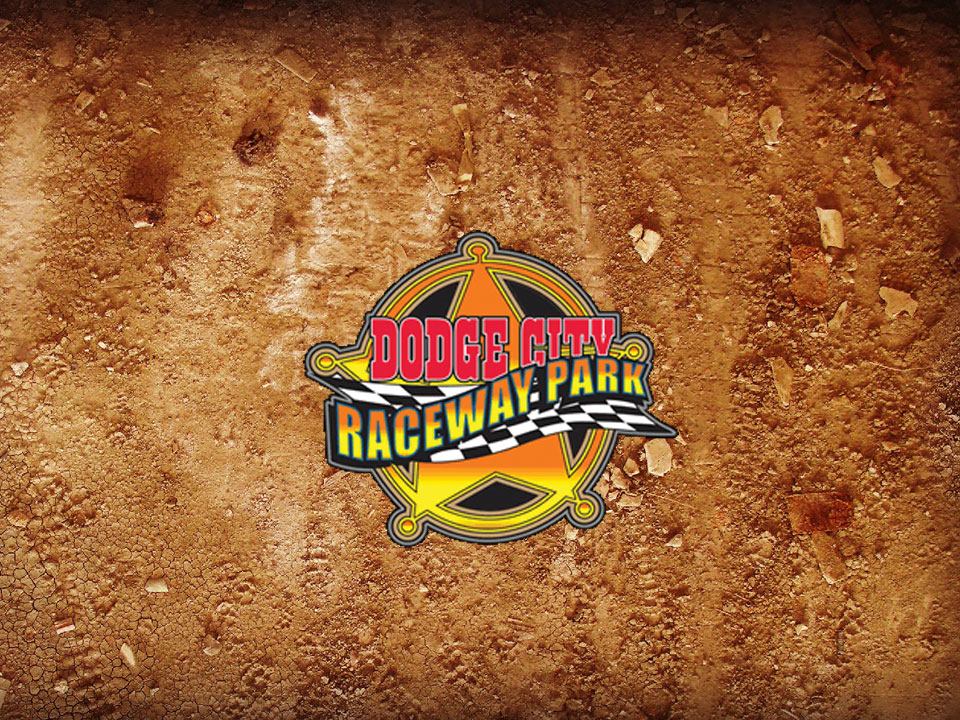 By Lonnie Wheatley
DODGE CITY, Kan. – Little doubt about it, the competition level of the weekly racing show at Dodge City Raceway Park is difficult to match.
There are no gimme's on any given night in any of the track's regular weekly divisions, including the Xtreme Motor Sports IMCA Modifieds, IMCA SportMods, IMCA Sunoco Stock Cars and IMCA Sunoco Hobby Stocks.
While unpredictable in all divisions, the current streak of consecutive different winners in IMCA SportMod action borderings on the astounding.
It's a streak that will be on the line Saturday night, April 9 as the SportModis join in on the card that includes the fourth annual $1,200-to-win Dodge City Modified Stampede along with the DCRP Sprint Cars and sanctioned Hobby Stocks.
The IMCA SportMod streak is one that dates back to the 2014 season finale when Nate Ginest raced to victory lane in the Jerry Soderberg Memorial championship event.
Little did anyone know that was the beginning of a stretch of different winners that carries into Saturday night's action. It's a stretch that includes 14 different winners, including a 2015 season that offered up a dozen different winners in as many events.
After Ginest closed the 2014 season, Jeremy Sigler kicked off the 2015 campaign with a season-opening win.
And it went from there. Jeff Kaup, the three-time and reigning track champion, won next with Josh Appel extending the streak to four. Clay Money was next followed by followed by Austin Walker and then Angel Munoz getting in on the action to make it seven different winners in a row.
Jason Lunow made it eight, followed by Alan Brewster, Mike Appel and then Dwayne Dechant. The 2015 season closed out with Mike Roach winning the second annual SportMod Mayhem event and then Jamie French closed out the season with a Soderberg Memorial victory to extend the streak to 13.
Then, last week, young Dakota Sproul opened the 2016 season with his second career SportMod win and first at Dodge City to extend the streak of different winners to 14 in a row.
Clay Money, a June 6 winner last year, stands as the only driver to win in the last 15 IMCA Sport Modified events at Dodge City with a 2014 triumph in the event preceding the season finale. Kaup captured the two events previous to that.
Will the IMCA SportMods extend the streak to 15 in a row? Or will there finally be a return trip to victory lane for one of the previous 14?
Tickets to Saturday's Dodge City Modified Stampede that goes green at 7:30 p.m. are $15 for adults with children 11 and under admitted free when accompanied by an adult.