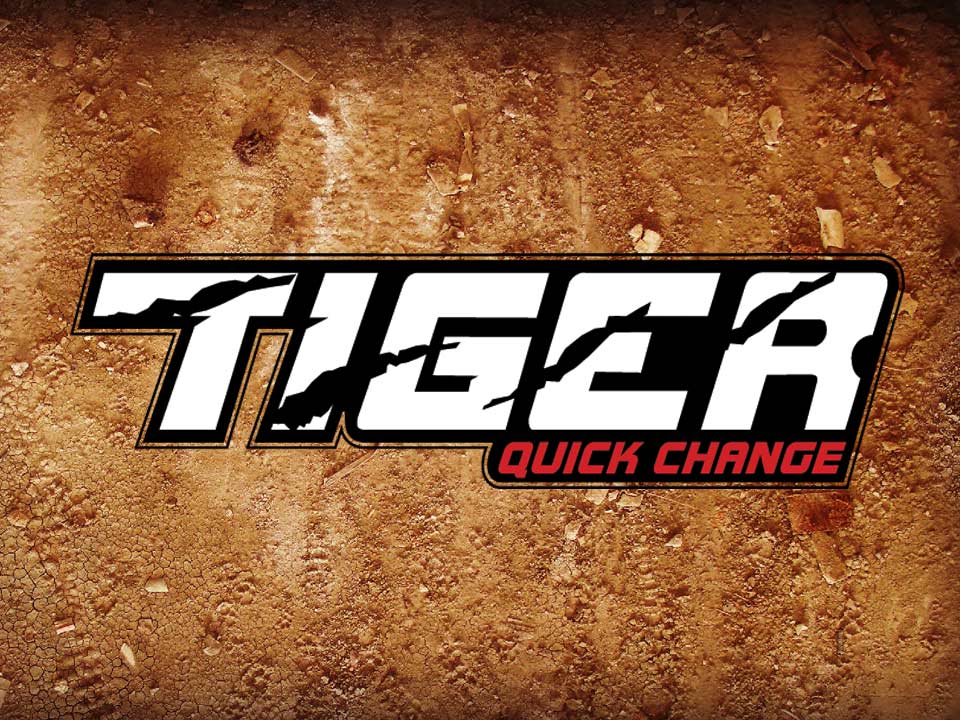 MOUNT ULLA, N.C. – Tiger Rear Ends gives product certificates valued at $2,500 to IMCA Late Model and Deery Brothers Summer Series competitors again in 2016.
Top five finishers in both national and special series point standings receive $250 certificates from the aftermarket rear end manufacturer and third-year IMCA marketing partner.
The weekly Late Model point season runs from April 22 through Aug. 28. Opening night for the Deery Series is April 8 at Davenport Speedway with the finale Sept. 23 and 24 at West Liberty Raceway.
Certificates will be presented during the national IMCA awards banquet in November or mailed beginning the following week from the home office, and can be redeemed directly through the Mount Ulla, N.C., company.
More information about Tiger-manufactured rear ends is available at the www.tigerrearend.com website, by calling 704 603-4431 and on Facebook.
"IMCA is pleased to announce the renewal of our partnership with Tiger Rear Ends for our Late Model division," sad IMCA Marketing Director Kevin Yoder. "They have been a great supporter over the past two seasons and we welcome them back in 2016."