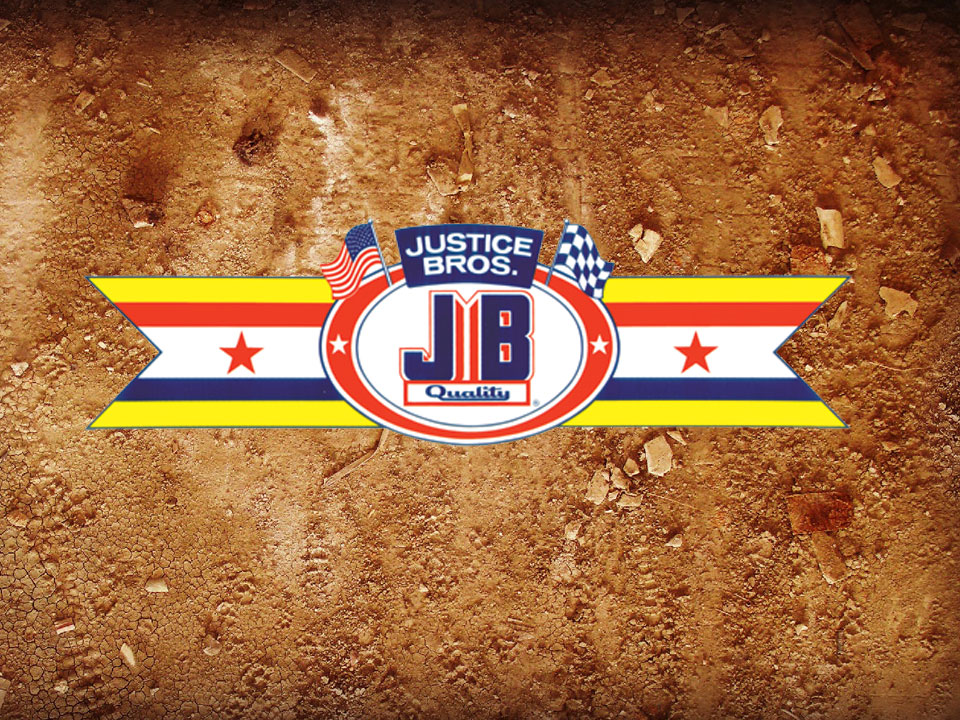 EDEN PRAIRIE, Minn. – Justice Brothers and Gillund Enterprises renews awards for pole starters in the Deery Brothers Summer Series in 2016, the company's 20th as an IMCA sponsor.
"We are honored to be a part of the IMCA Deery Brothers Summer Series again this year" said Paul Gillund general manager of Gillund Enterprises, "and we know that the Justice Brothers Products will help keep racers' equipment in top shape."
The Eden Prairie, Minn., company gives car care packages to drivers starting from the pole in each of the 18 Late Model tour events. Opening night for the 30th annual series is Friday, April 8 at Davenport Speedway.
"Starting on the pole doesn't necessarily translate into a feature win but I know the excitement that drivers ex­perience when they earn that spot and Gillund Enterprises continues to strengthen that accomplishment," IMCA Marketing Director Kevin Yoder said. "It is great to present a driver with a bag of JB products in front of a large crowd and wish them well."
Drivers must display two Justice Brothers decals on their race car to be eligible.
Gillund Enterprises distributes Justice Brothers Car Care products manufactured for high-performance, com­mercial vehicles and agricultural implements, and introduced the Deery Series pole starter award in 2011.
Information about the JB brand is available at the www.justicebrothers.com web­site and on Facebook. Justice Brothers products are sold at Theisen's Farm and Fleet, Norby's Fleet Supply, Bomgaar's Fleet Stores, Mills Fleet Farm and various auto parts stores throughout the Midwest.
Andy Nezworski drew three pole starts while Scott Fitzpatrick took the initial green from inside row one twice last season.
Brunson Behning, Tyler Bruening, Joel Callahan, Tyler Droste, Ray Guss Jr., Bobby Hansen, Brian Hunter, Justin Kay, Nick Marolf, Rob Moss and Dan Shelliam each started from the pole once.