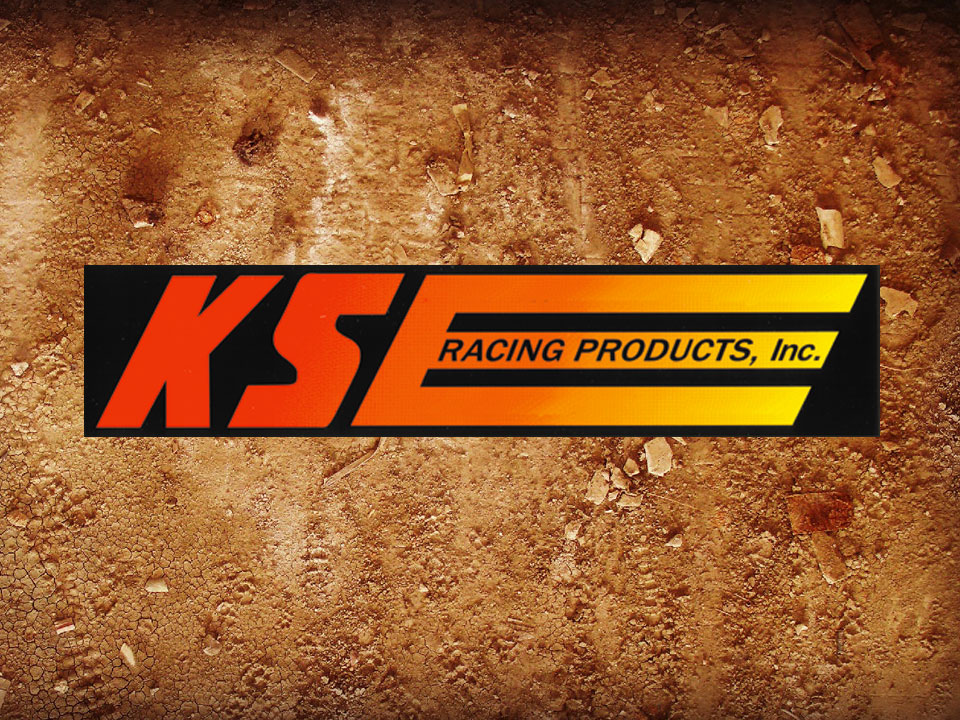 WHITE HOUSE, Tenn. – Modified rookie of the year awards are new to KSE Racing Products' 20th year in marketing partnership with IMCA.
The high-performance parts manufacturer out of White House, Tenn., completes a second decade of sponsorship in 2016. They will be awarding their new fast ratio 700 Series steering boxes to the top rookie drivers in each of the five Xtreme Motor Sports IMCA Modified regions.
KSE has also renewed the product awards and product certificates based on national standings and results of special events for Modifieds, IMCA Late Models and IMCA EMI RaceSaver Sprint Cars.
The national Modified champion earns a new KSE TandemX Pump (power steering/fuel). Second through fifth place finishers in the national standings each get $200 product certificates while sixth through 10th place drivers re­ceive $100 product certificates.
A Gen2 power steering gear will be awarded to the National Sprint Car champion. Second through 10th place drivers in national standings for that division receive $100 product certificates.
Additionally, designated place finishers at 50 special events for Modifieds, Late Models and Sprint Cars earn product certificates of the same value.
Certificates will be mailed from the IMCA home office or presented during the national awards banquet.
"The steering boxes are a new product for KSE and we wanted to target new drivers to the division and offer them a great incentive for a rookie of the year award," noted IMCA Marketing Director Kevin Yoder. "Hopefully we'll be able to renew the program year after year and continually inspire new Xtreme Motor Sports IMCA Modified drivers to achieve their highest goals."
For additional product information, visit KSE's website at 
www.kse-racing.com
, call 615 672-5117 or follow them on Facebook and Twitter.
"KSE is proud to be onboard again as a marketing partner with IMCA for our 20th season and we're excited about the new rookie of the year awards. KSE originally started in Northwest Iowa so IMCA Modifieds have always been a major focus of our product development," said KSE Vice President and Product Engineer Daniel Korrect.
"With the latest introduction of our new steering box, KSE now offers all major products for a complete, high quality power steering system dedicated to open wheel Modifieds," he continued."We're definitely looking forward to the coming season and we've got several additional new products in development so please make sure to watch out for new product releases from KSE."