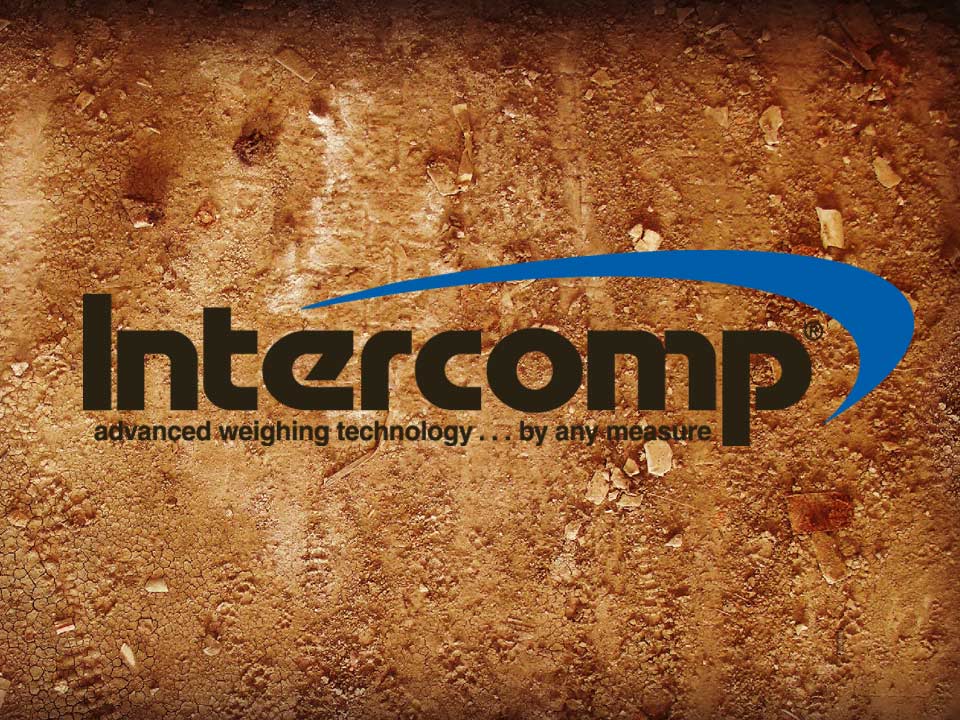 MINNEAPOLIS, Minn. – Contingency awards from Intercomp are in store again this season for Deery Brothers Summer Series and IMCA Sunoco Stock Car drivers.
Manufacturer of the official scales of IMCA, Intercomp gives $100 product certificates to designated place fin­ishers at each event in the Late Model tour and to top 10 finishers in each of the two Stock Car regions.
Those certificates can be applied toward the purchase of RFX wireless scales or digital chassis setup equip­ment.
Intercomp, of Minneapolis, Minn., is in its 22nd season as an IMCA marketing partner. Certificates will be mailed to Deery drivers the week after series races are held and presented to Stock Car drivers during the national awards banquet in November.
"It is our privilege to continue our partnership with such a professional organization like IMCA," said Intercomp Racing Market Specialist Scott Elmgren. "Their commitment to the sport and to racers aligns perfectly with one of our core values of keeping the needs of the racers top of mind. Our partnership has always proved valuable and we look forward to being a partner for years to come."
Drivers in each division are again required to display two Intercomp decals on their race car to be eligible.
The Intercomp high-performance product line includes alignment equipment, tire and shock gauges and lap timers.
Information is available by calling 800 328-3336, at the www.intercomprac­ing.com web­site and on Facebook.
"The set-up on a race car is equivalent to the skill in driving it, if not more so, and Intercomp produces the highest quality products in the industry to make ensure racers have the tools to compete at the highest level," noted IMCA Marketing Director Kevin Yoder. "You can trust Intercomp in the garage to give you the best chance to win on the track."