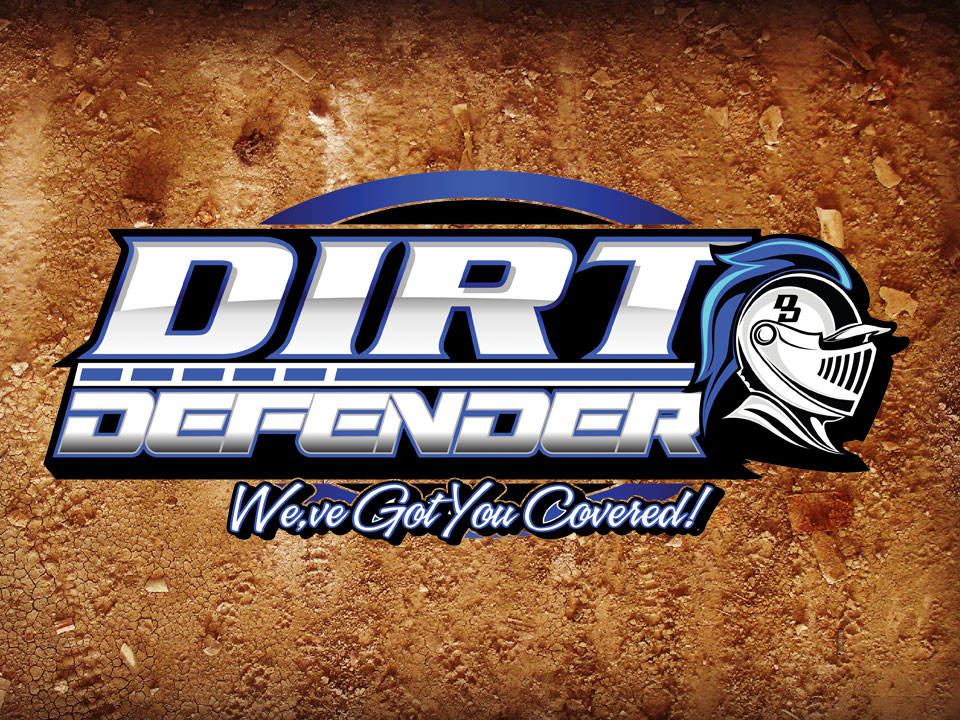 RED OAK, Texas – A Texas company already familiar to IMCA drivers around the country is new this season to the sanctioning body's sponsorship ranks.
Dirt Defender of Red Oak joins the national decal program for IMCA Sunoco Stock Cars. The Billy Vest and Dennis Bissonnette-owned company gives a free pair of vented wheel covers to the champion and rookie of the year in each region, as well as $25 gift certificates to a top five finisher at designated specials for the full-bodied class.
"Dennis and I always had stacks of wheel covers that fit different. We were talking one day and agreed that someone needed one that fit all wheels the same, said Vest, by profession a full-time fireman in nearby Waxahachie. "We opened this business in 2013, made 100 wheel covers and sold them the first night out."
Manufacturing and warehouse space in Red Oak has already been expanded as has the list of 100-plus drivers Dirt Defender helps sponsor, among them Mike Nichols, Keith White, Zane DeVilbiss and Kyle Strickler.
"We've changed the pattern or thickness and the decal every year so far. Our goal is to make a cover that tears but doesn't come off when it's hit," said Vest. "We have made several improvements to our covers this year after noticing a few areas we could improve on."
"We also introduced our new scoop in a variety of colors for 2016 and have several new parts we are currently working on," he added.
All Stock Car drivers must display two Dirt Defender decals on their race car to be eligible for shares of national or regional point funds.
Special events awards will be mailed after results from those races are received at the home office. Regional champion and rookie of the year awards will be presented during the national banquet in November.
Information about Dirt Defender wheel covers is available by calling 469 556-4612 and on Facebook.
"This is a great addition to our Stock Car required decal program because both owners have a background in that division," commented IMCA Marketing Director Kevin Yoder, "I know Dirt Defender has developed additional product lines in addition to wheel covers and we're looking forward to partnering with them."