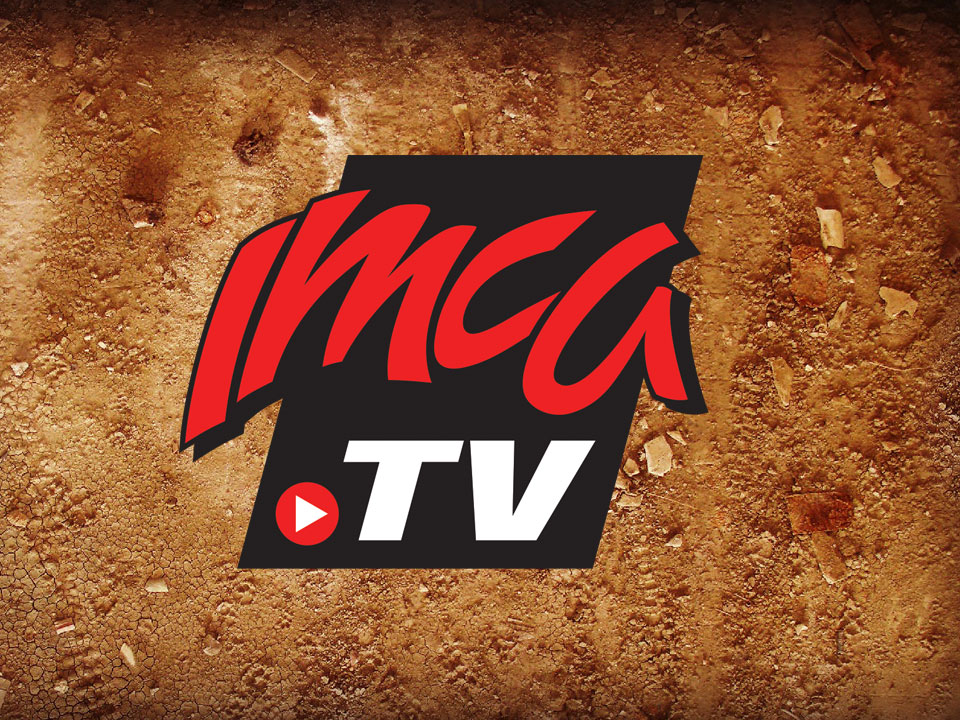 SILVER BAY, Minn. (March 9) – The second year of IMCA.TV, the Official Network of IMCA Racing, kicks it up a notch with an impressive schedule of 50-plus races from all over the United States and Canada with a number available included in monthly and yearly subscriptions.
A refresh of the service is set for May 23. The primary focus of the service will be hardcore IMCA racing coverage including full shows and feature races. In an effort to make live streaming more affordable to fans, a number of races will be included in the standard monthly and yearly subscription rates. Current subscribers will be locked in at the lower 2015 rate until cancel.
The IMCA.TV coverage schedule includes a combination of all the big events, historic racing series, new shows, and weekly racing tracks that dot the racing landscape.
Fans will be able to catch the IMCA Speedway Motors Super Nationals fueled by Casey's, the Duel in the Desert, Nights of 1,000, 10,000 and All-Stars, Kupper Chevrolet Dakota Classic Modified Tour, Harris Clash, Cheesehead Triple Crown, Frostbusters, the national banquet and much more.
"We are ecstatic that fans of IMCA will have one home to watch our events in 2016," stated IMCA President Brett Root. "After a year of learning and understanding the desire of our viewing audience the service has been revised to include a wide selection of IMCA events, a focus on racing footage and much more complete resource promoting the IMCA tracks, racers, series, and sanctioning body in one spot."
All the events on IMCA.TV will be showcased with stunning TV-style production including multiple cameras, interviews, segments and instant replay.
Select events will be available in Standard Definition, High Quality or High Definition (HD) streaming. Events will be available with a Monthly or Yearly Subscription or Premium Pay Per View.
In addition, all IMCA.TV scheduled events will be highlighted exclusively on IMCA Official Social Media Channels for fans to enjoy. To get connected Follow/Like/Subscribe to @RACEIMCA on Facebook, Twitter, Instagram, Snapchat and YouTube.
To get more information on IMCA.TV visit www.imca.tv.com.