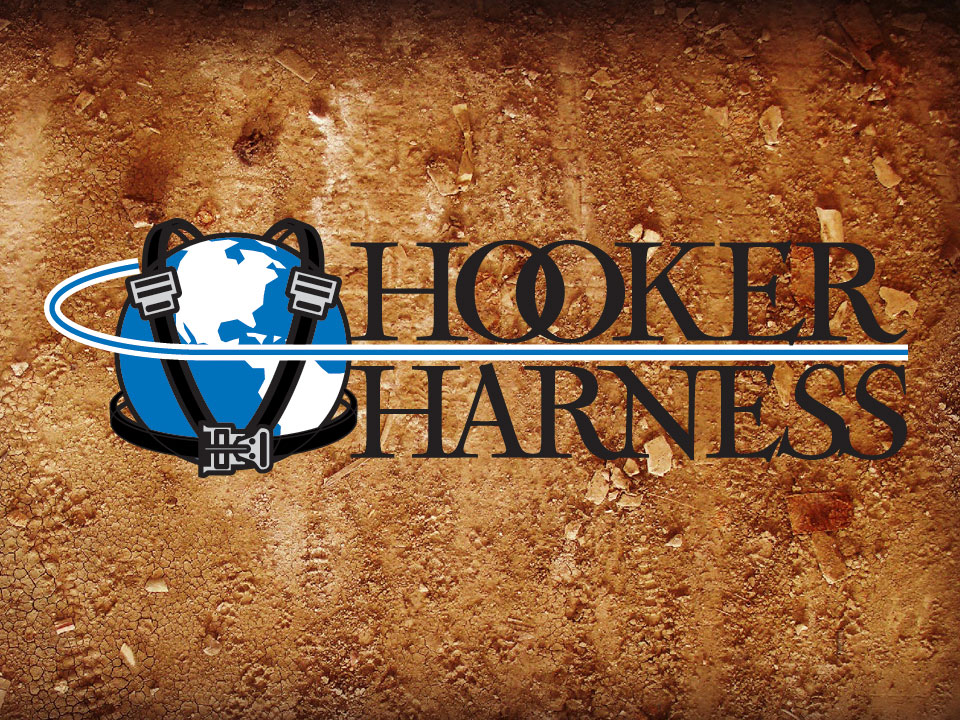 FREEPORT, Ill. – Hooker Harness doubles its financial commitment to special events competitors in its second year as an IMCA marketing partner.
The custom-made seatbelt and shoulder harness manufacturer will give $50 product certificates to fifth-place finishers at 80 special events beginning this season.
All eight sanctioned divisions are included in the newest agreement with the Freeport, Ill., company. Certificates will be mailed from the IMCA home office the week after official results from designated specials are received.
All Hooker seat belts and harnesses are manufactured to individual customer specifications, so they are not manufactured until actually ordered. Any necessary alterations are made at no additional cost.
Hooker's pull-up, pull-down, adjustable and rotary harness systems all have IMCA applications. Information about Hooker Harness products is available at the www.hookerharness.com website, on Facebook or by calling 815 233-5479.
"With Hooker Harness' background in aviation and space exploration, it is easy to see why manufacturing quality restraints for race cars comes with the highest degree of expertise in the industry," noted IMCA Marketing Director Kevin Yoder. "I was able to visit with Scott McPhillips and tour their facility last summer and each belt system is tailor-made with the individual racer's safety at the forefront of design."