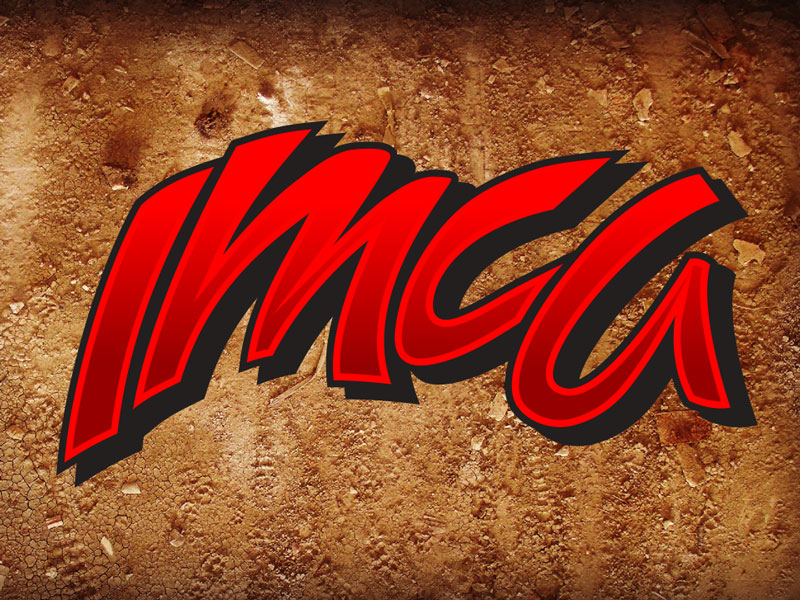 AUBURN, Mich. (Feb. 29) ­– Tri-City Motor Speedway is partnering with area schools to celebrate their students' accomplishments by rewarding them with an exciting night at the races.
Schools located within a 50-mile radius of Auburn, Mich., with an active Student of the Week/Month or similar recognition program are eligible.
Tri-City Motor Speedway is providing one complimentary grandstand race ticket for each recognized student at no cost to the school. Each student recognition ticket is good for one student and one parent into the grandstands for one race during the upcoming season (a $28 value).
"We want to give back to our community while making a difference in people's lives. I loved redeeming the free offers I received as the Student of the Week in school," said Erika Puvalowski, TCMS marketing and business development director. "I worked hard and it made me feel good when I received them. I wanted to take it a step further by having a parent celebrate their child's accomplishments together."
Area school officials can learn more about this program by downloading the participation form at www.tricityracetrack.com/community-outreach.
Tri-City sanctions the Xtreme Motor Sports IMCA Modified division. The first Friday night point season of the 2016 season is April 22.