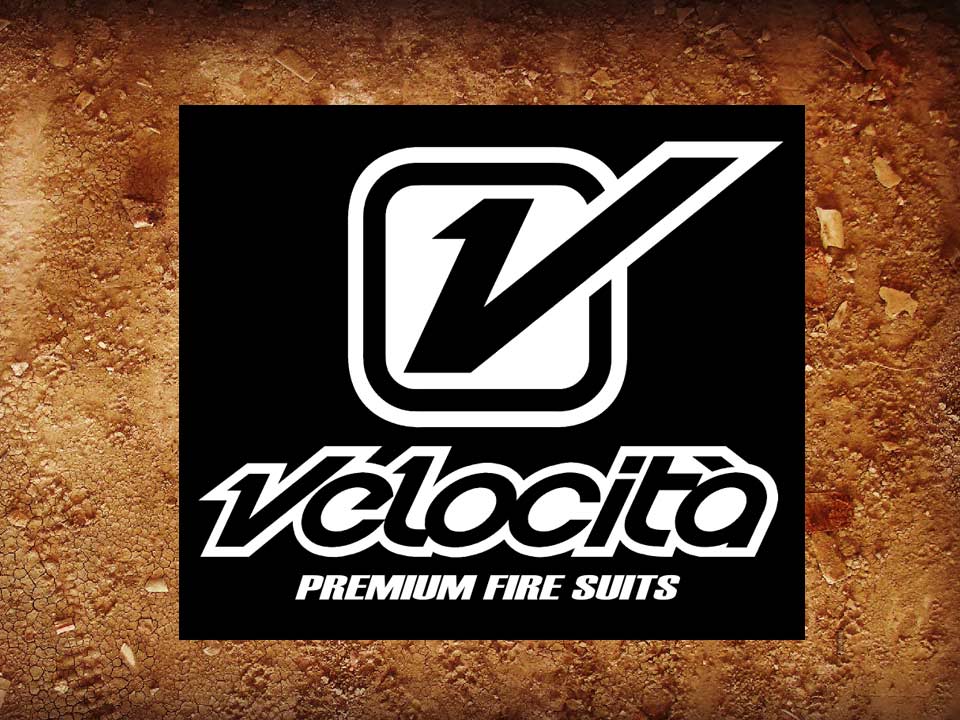 CLEMMONS, N.C. – Velocita helps recognize 30 more of the best IMCA drivers this season, dur­ing the Fast Shafts All-Star Invitational.
Every Xtreme Motor Sports IMCA Modified driver starting the 13th annual event, on Friday, Sept. 9 dur­ing the IMCA Speedway Motors Super Nationals fueled by Casey's at Boone Speedway, re­ceives a custom firesuit from Velocita and race sponsor Axle Exchange.
"We are very excited to be a part of the All Star event! While many of the elected drivers are al­ready Velocita customers, it's humbling that Fast Shafts chose Velocita to make these suits," said Velocita director Brad Smith. "We look forward to a star-filled night and the entire Super Nationals week."
Velocita is in its fifth year as an IMCA marketing partner and again gives custom firesuits to na­tional champions in all eight sanctioned divisions. Those firesuits will be presented at the national awards banquet in November.
Modified, Stock Car and Hobby Stock regional champions not winning national titles receive prod­uct certificates good for $200 off the purchase of a custom firesuit.
Velocita also manufac­tures gloves and shoes. More information is available at the company's www.velocita-usa.com website, on Facebook or by calling 336 816-7223.
"Velocita has really set themselves up to be the most recognizable custom suit manufacturer for IMCA racers," said Kevin Yoder, IMCA marketing director. "With free suits on display at our na­tional banquet, and now on the grandest stage in motorsports at the IMCA Speedway Motors Su­per Nationals fueled by Casey's, Velocita really supports IMCA racing at the highest level."