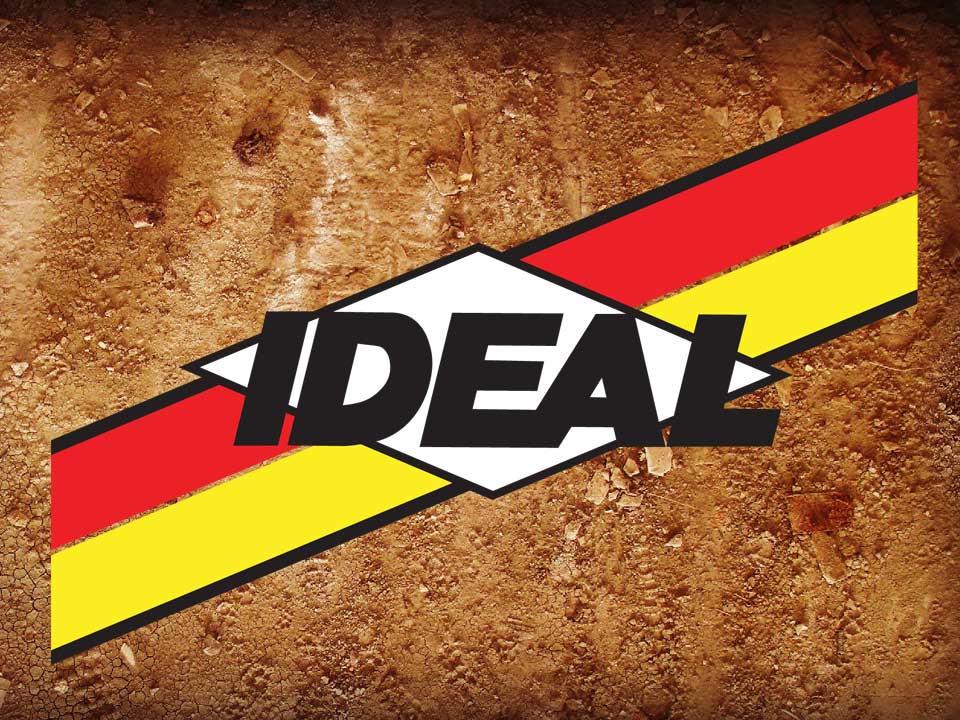 WEST BURLINGTON, Iowa – The Ironman Challenge will help bring the curtain down on the 30th annual Deery Brothers Summer Series.
Drivers with perfect attendance through the first 16 IMCA Late Model tour events of the season and previous series champions are guaranteed starting spots in the race, to be held during the Saturday, Sept. 24 at West Liberty Raceway.
Sponsored by Ideal Ready Mix of West Burlington, the Ironman Challenge pays $1,000 to win and a minimum $100 to start.
Justin Kay was the winner of the Ironman Challenge held last season, also at West Liberty.
"The Johnson family and Ideal Ready Mix have been the longest-tenured and most influential supporters of the IMCA Late Model division since its inception and we're thrilled to partner with them for the Ironman Challenge again this year," IMCA Marketing Director Kevin Yoder said. "Having this event as part of the Ideal-sponsored Liberty 100 weekend is a great way to cap the Deery Brothers Summer Series and showcase the best Late Model drivers in the Midwest."
More information about the event will be available from Yoder at the IMCA home office, 319 472-2201.