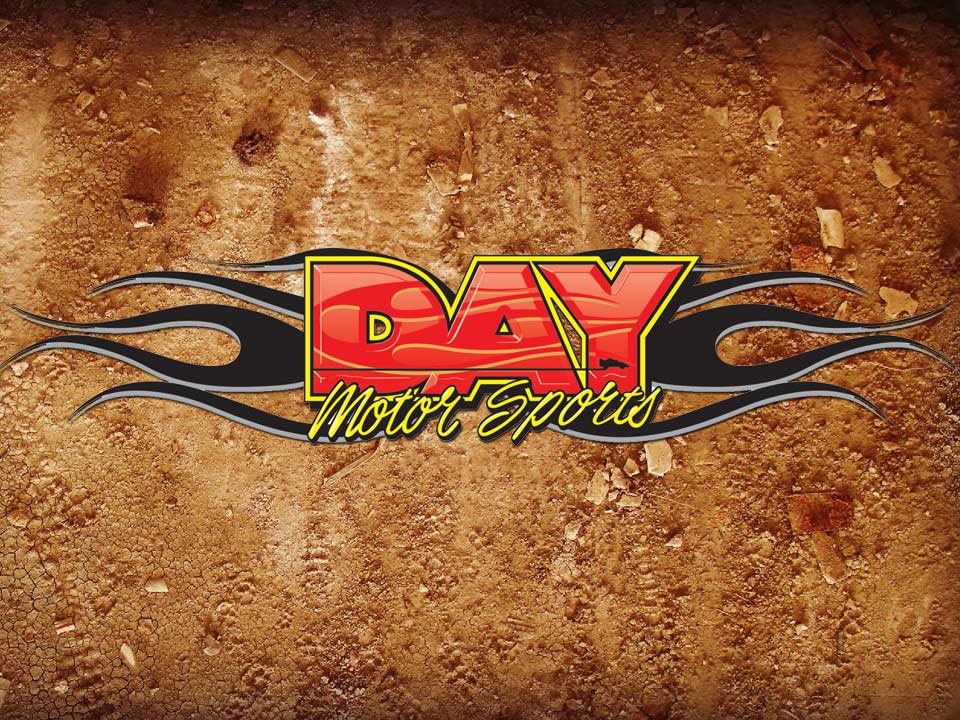 TYLER, Texas – Day Motor Sports delivers for special events competitors again this season, with awards in all eight sanctioned divisions.
The Tyler, Texas, circle track warehouse gives $50 gift cards to a top five finisher at up to 80 designated specials in 2016. Gift cards will be mailed from the IMCA home office within a week after official results are received.
Now in its 13th season as an IMCA marketing partner, Day will again give gift cards at the IMCA Speedway Motors Super Nationals fueled by Casey's and the IMCA Sprint Car Nationals in September.
Information about high performance products, safety gear and shop and pit equipment available from Day is available by calling 800 543-6238, on Facebook and at the www.daymotorsports.com website.
"Day Motor Sports is proud to be a sponsor for the up-coming racing season and we look forward to providing IMCA racers the finest quality parts at the lowest prices," said company President and CEO Joe Francis. "Look for our new parts trailer visiting our local IMCA tracks as well as the Super Nationals in Boone. Come by and see us or call for a new 2016 catalog."
"The addition of Southern SportMods to the docket at Super Nationals is of special interest to an outstanding company like Day Motor Sports, who is at the geographical epicenter of that division," noted IMCA marketing Director Kevin Yoder. "We're thrilled to partner with them again this season and look forward to a strong showing at Boone in September."