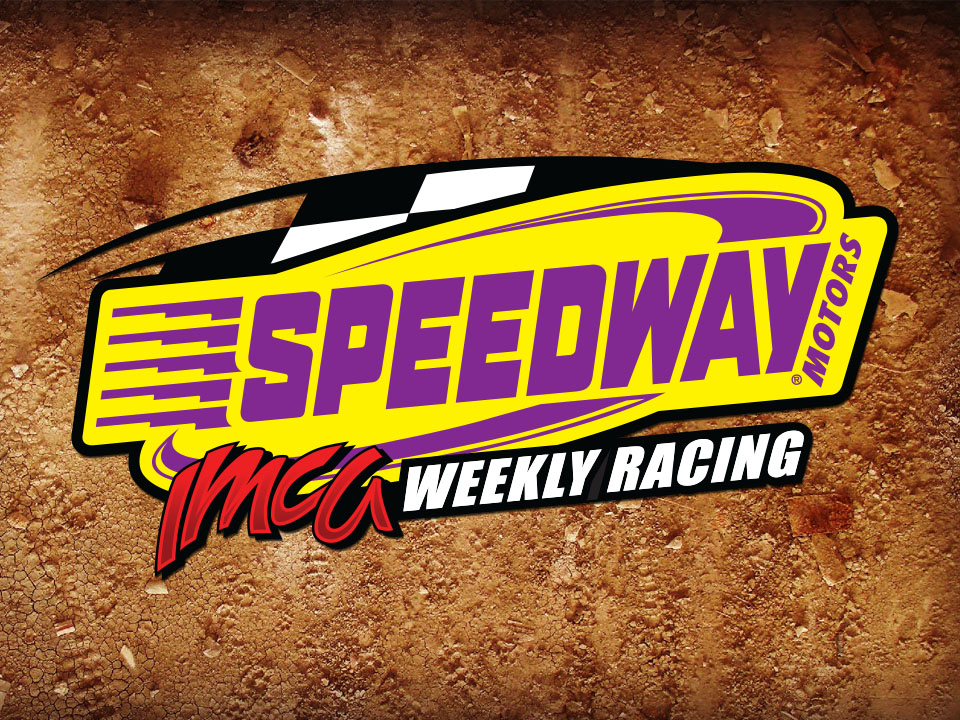 AUBURN, Mich. ­– Tri-City Motor Speedway will have fans on the edge of their seat on action-filled Friday nights featuring Xtreme Motor Sports IMCA Modifieds beginning April 22.
Every Friday night of the 2016 season is packed full of entertainment through the season finale in September.
 TCMS has lined the upcoming schedule with many of the fan favorites such as Kids and Autograph Night, Figure 8 racing and the third annual Faster Pastor race. The Great Lakes Super Sprints will take to the track as will the new mini-wedge series for 6-14 year olds to gain skills on the Auburn clay.
TCMS will host the popular free fireworks demo show sponsored by Wolverine Fireworks Display on Saturday, May 7. The three-part figure eight series will run on May 27, July 8 and the champion­ship on Aug. 12.
Kids get to meet their favorite drivers during two autograph sessions on June 17 and Aug. 19, get to test their racing skills on July 22 with the return of the Box Car Races.
Season championships wrap up the weekly points racing on Friday, Sept. 2 and the end of the season two-day finale falls .
To better serve our racing families, a new youth ticket price will kick off the 2016 season. The grand­stand youth age has been extended from 13 to 15 years old and admission has been low­ered from $8 to $5.
A $14 youth pit pass rate has also been added for 3-12 year olds. TCMS is giving back with the weekly hero discount taking $4 off grandstand admission for active military and veterans, police, firefighters, mobile first responders. Big Brothers Big Sisters and Royal Family Kids mentors will also receive complimentary admission when bringing their mentee to the races.
Coolers are welcome with favorite snacks and drinks, just no glass containers.
To get all the details for each race, visit the schedule page on our website www.tricityracetrack.com/schedule.