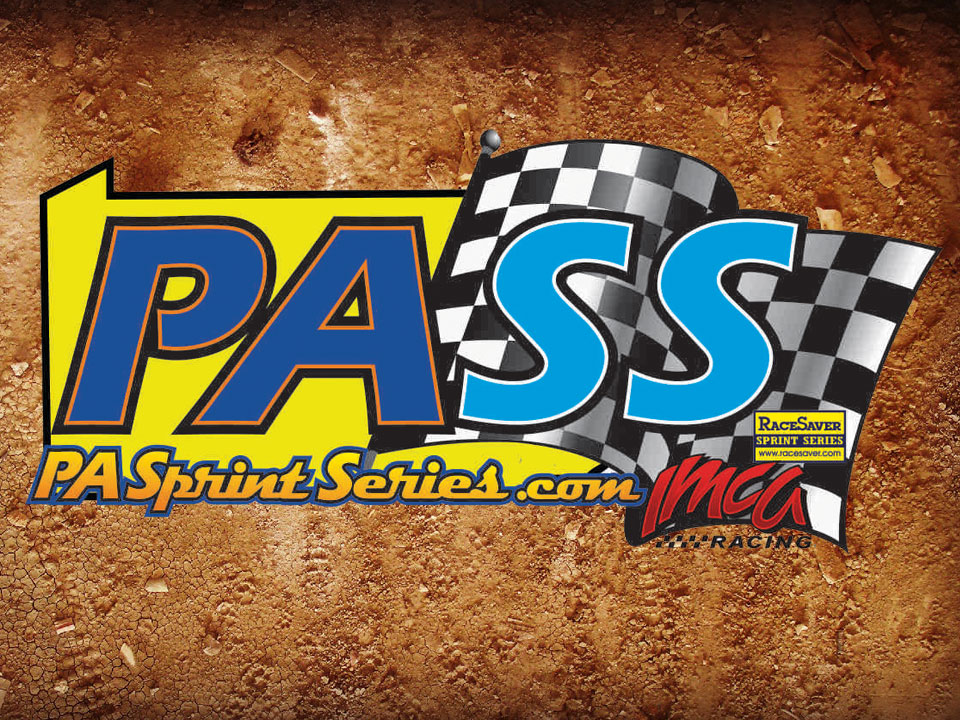 YORK, Pa. – Roger Hadan, the new owner of RaceSaver and promoter at Eagle, Neb., Raceway and IMCA Vice President of Operations Jim Stannard will attend the upcoming Racing Xtravaganza at the Expo Center in York, Pa., on Saturday, Feb. 6.
Hadan and Stannard will participate in an 11 a.m. seminar outlining RaceSaver IMCA Sprint Car racing. The seminar is hosted locally by the Pennsylvania Sprint Series and is open to anyone who wants to learn more about RaceSaver Sprint Car racing.
The 2013 Auto Racing Promoter of the Year, Hadan makes his first trip to the area since purchasing RaceSaver and will meet with race teams, regional directors and fans to discuss his future plans and answer questions.
Hadan's Eagle Raceway is the flagship track for RaceSaver in the Midwest and the site of the annual Sprint Car Nationals. More than 90 drivers from across the country competed at the third annual event last September.
IMCA sanctions a number of RaceSaver series, keeping track of national and series point standings while administering and paying point funds for both. Stannard will outline the benefits of IMCA membership, such as eligibility for shares of those point funds and insurance coverage.
Hadan and Stannard are attending the Racing Xtravaganza because of its proximity of some of the nation's original RaceSaver regions, among them PASS, the Laurel Highlands Sprint Series, Tri-State RaceSaver Series, Capital Region Sprint Association and Virginia Sprint Series.
The Saturday morning seminar begins with a brief preview of the 2016 PASS season and will be followed by comments from Hadan and Stannard. Both will be available to answer questions afterwards.
"I'm sure Roger is going to encourage participation from local teams at the Sprint Car Nationals this year," said Series Director Rod Ort, who traveled to Nebraska to race in the Nationals last year. "It was an awesome experience and a fantastic facility. We have many teams here that would stand out at the Nationals, I'm sure."
PASS team members are invited to stick around at the end of the seminar for some updates on 2016."
Area RaceSaver drivers enjoyed considerable success in their first season of IMCA competition.

TSRS champion Mike Haggenbottom was second in the 2015 national standings while PASS champion Zach Newlin was fourth. Kenneth Duke was 15th nationally.