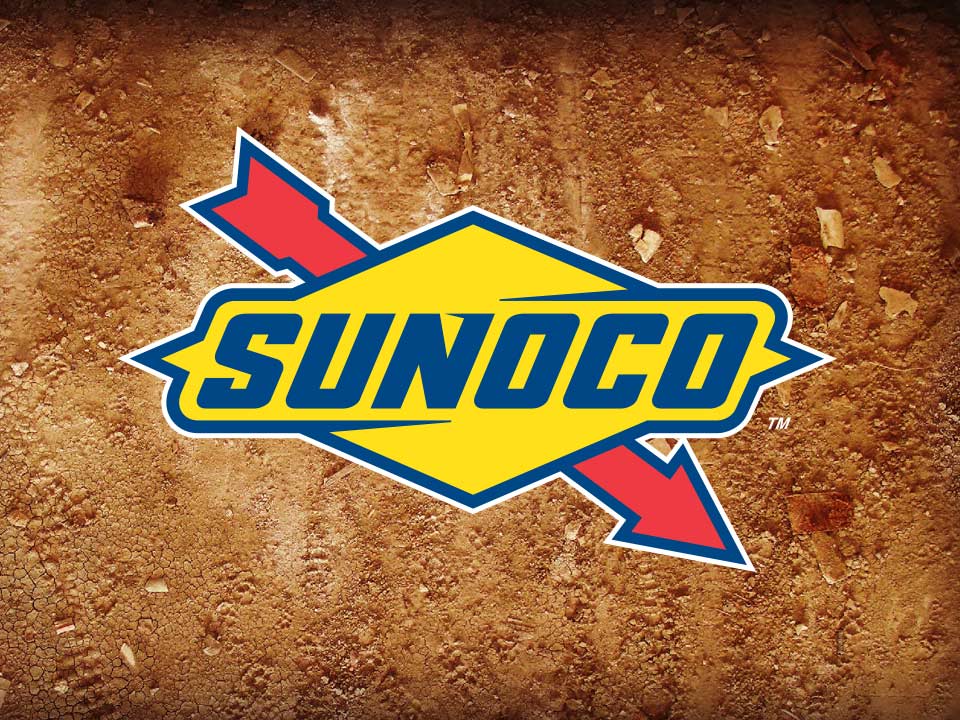 LINWOOD, Pa.  – Drivers in both the IMCA Stock Car and IMCA Hobby Stock divisions benefit from Sunoco Race Fuels divisional sponsorship again this season.
Sunoco, manufacturer of the official fuel of IMCA, provides a major portion of both the $5,000 point fund to be paid to top 15 drivers in national Stock Car standings and the $3,000 point fund for top 15 drivers in national Hobby Stock points.
Based in Linwood, Pa., Sunoco is in its 24th season as an IMCA marketing partner, its 18th as Stock Car title sponsor and 11th as Hobby Stock title sponsor.
Sunoco again provides the $2,000 purse to be paid for the Stock Car Race of Champions to be held during the IMCA Speedway Motors Super Nationals fueled by Casey's.
No change has been made in eligibility for the Race of Champions, scheduled for Saturday, Sept. 10 at Boone Speed­way: 2016 track champions or point leaders in attendance, and former national champions, Super Na­tionals champions and race winners are eligible to qualify for the 16th annual event.
"Sunoco is a great partner of IMCA racing on a variety of levels, and the cash support they provide our racers is really invaluable," emphasized Kevin Yoder, director of marketing for IMCA. "Their support of the Deery Brothers Summer Series is really important and allows us the ability to reward our most loyal followers of that tour who in turn support them through the use of their race gas. It is a win-win for all involved."
Sunoco has added potential bonus money of $2,000 to the Deery Series, paying an additional $250 to the winner at each of the last eight events on the schedule providing they have perfect attendance in the IMCA Late Model tour.
Should a driver ineligible for the bonus win any of the first seven of those races, the $250 amount(s) would roll over until claimed.
Drivers with perfect attendance throughout the Deery Series will be entered in draw­ings for $250 cash prizes from Sunoco when they qualify for each of the 17 main events.
All Late Model, Stock Car and Hobby Stock drivers must display two Sunoco decals on their race car and com­pete with race gas to be eligible for point fund shares or cash awards.
Information about Sunoco products and distributors is available at the www.racegas.com website.