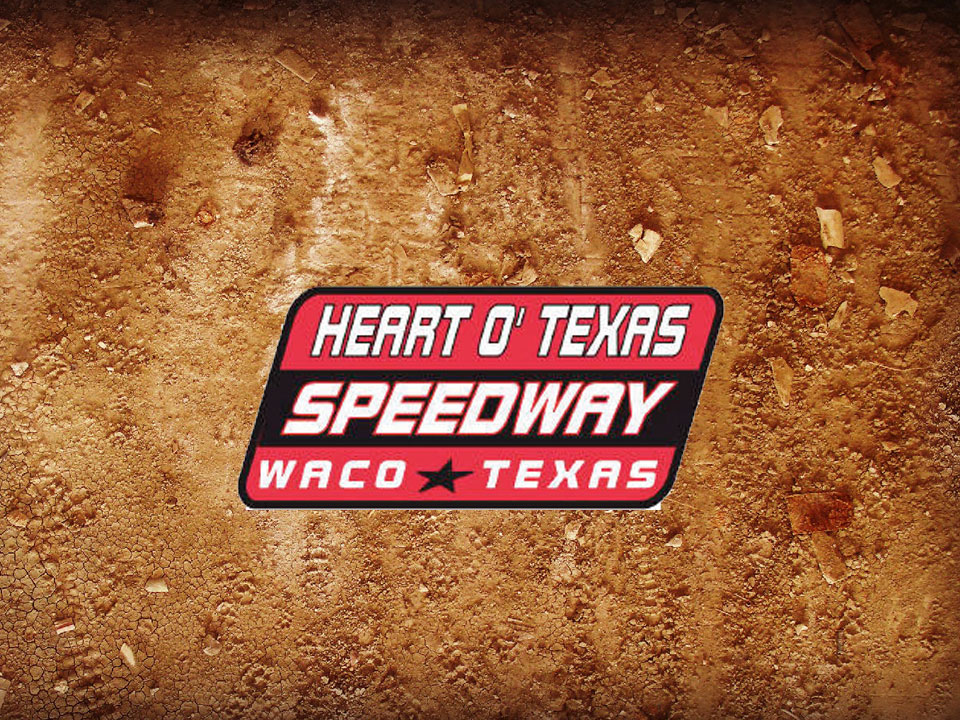 WEST, Texas – Former Heart O' Texas Speedway promoter and owner Gene Adamcik died Fri­day, Jan. 22 at Providence Health Center in Waco.
Mass of Christian Burial will be celebrated at 10 a.m. Wednesday, Jan. 27 at St. Mary's Catholic Church of the Assumption in West. Burial will follow at the church cemetery.
A lifelong race fan, driver and track employee, Adamcik and partner Richard Rogers purchased Heart O' Texas in 1981. He remained involved after selling the track in 2013 and spent his final day on earth at his favorite place.
HO'T began sanctioning its Modifieds with IMCA in 1995, Stock Cars in 1999, Hobby Stocks in 2004 and Southern SportMods in 2005. "The Adamciks were the face of Heart O' Texas for many years. Gene was loved and respected for the passion and perspective he brought to racing," IMCA President Brett Root said. "Gene was a great supporter of IMCA and put the Southern SportMod division on the map for us. He was so instrumental in its growth and deserves all the credit for its success."
"Gene's passing was a sad day for racing in Texas and in IMCA," Root continued. "He will be missed by the entire racing community."
Survivors include his wife of 46 years Mary; son Andy (Beth); daughter D.D. Oberhelman (Don); granddaughter Layne Adamcik; brother Bill (Norma) and sister-in-law Helen Morris (Chuck); nieces, great-nieces and nephews; and the Heart O' Texas Speedway family.
Gene and Mary lived in Dallas, where he began his career as a district sales manager for Pepper­idge Farm. They returned to West in 1979 when he became an independent distributor for several cookie and cracker companies until 2011.
He served on the board of the Elm Mott Fire Department, assisting with several fundraising events to purchase new equipment and eventually a new fire station.
In lieu of flowers, memorials can be made to Elm Mott Volunteer Fire and Rescue.
A rosary will be recited at 6 p.m. Tuesday at the Aderhold Funeral Home Chapel in West with visita­tion to follow until 8 p.m.