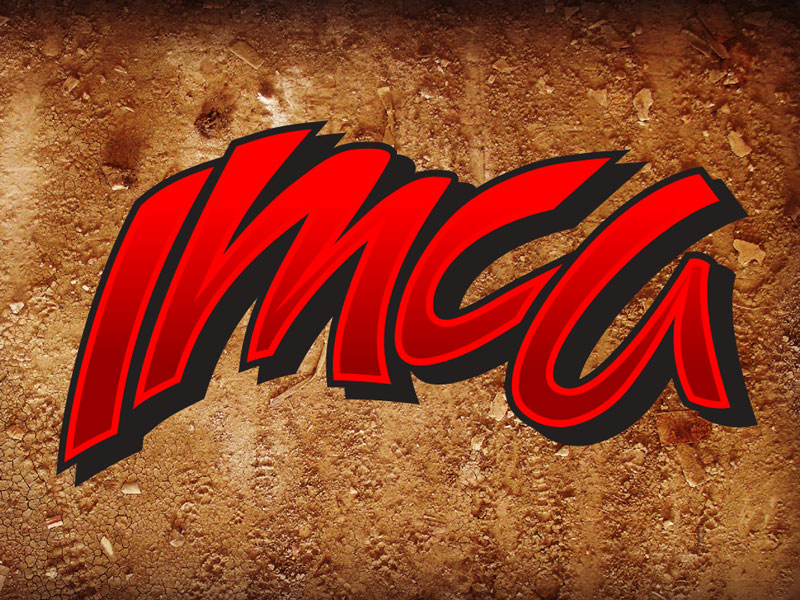 VINTON, Iowa ­– A word to the wise if you're even thinking about using an altered rev limiter or competing with chemically treated tires in IMCA this season: Don't.
Penalties for either infraction have been upped to $1,000, plus a 30-day suspension and the loss of all IMCA points. That change is the biggest in 2016 general rules and procedures announced and posted on the IMCA website this month.
"These are significant penalties, on par with an engine claim refusal," IMCA President Brett Root said. "Both would have resulted in $250 fines and suspensions last year so this is obviously some­thing we are taking very seriously."
Rev limiters are used in the Modified, Late Model, Stock Car, Hobby Stock and Northern and South­ern SportMod divisions.
The penalty for using chemically treated tires apply in those classes as well as the Sprint Cars and Sport Compacts.
While the rev limiter penalty can be imposed following discovery at a local track, the tire penalty would only be assessed after samples are tested at the laboratory contracted by IMCA.
Bonus points will not be awarded to champions of traveling series in seven divisions beginning this season, the exception being the RaceSaver Sprint Cars.
"We want our national and regional champions to be determined by IMCA Speedway Motors Weekly Racing events," Root explained. "Traveling series are important but in a number of areas of the country have begun to replicate or replace weekly events, often creating confusion about what points were being awarded."
"RaceSaver Sprint Car series champions will still receive national bonus points," he continued, "because most of the drivers in that division compete in traveling series and not at a weekly track."
No changes were made in the structure for awarding track championship bonus points.
As many as 20 bonus points, determined by average car counts when at least eight sanctioned events are scheduled and held during the IMCA Speedway Motors Weekly Point season, will be applied to na­tional and regional standings for as many as two local track titles in the Modified, Stock Car and Hobby Stock divisions, and toward Northern SportMod, Southern SportMod and Sport Compact national standings.
A maximum of 20 bonus points for a single track title will be applied toward the national Late Model standings. Sprint Car drivers will receive as many as 20 bonus points, also applied to na­tional standings, for a local track or RaceSaver championship.