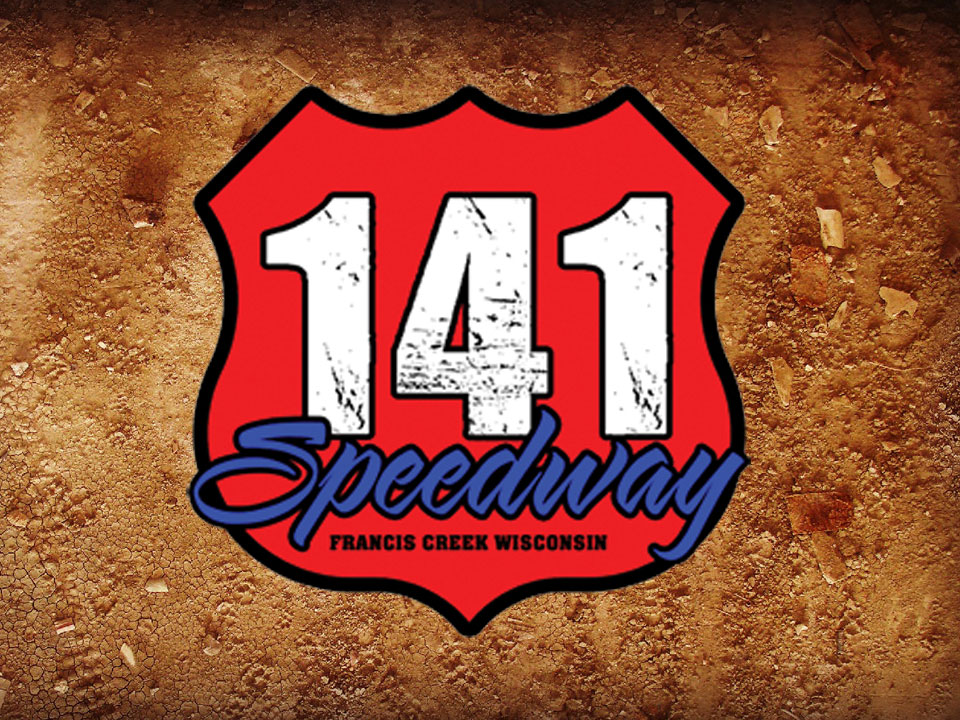 FRANCIS CREEK, Wis. ­– The 141 Speedway promotional trio of Dan Ratajczak, Scott Ratajczak and Toby Kruse are among the nominees for the prestigious Auto Racing Promoter of the Year award given by Racing Promotion Monthly.
They were nominated from RPM's Northern Region. 141 sanctions the Modified, Stock Car, North­ern SportMod and Sport Compact divisions with IMCA.
"This is exciting. It's been a very good combination and we've learned a lot from Toby," said Dan Ratajczak. "We averaged about 130 cars a week last season. We're glad to be part of IMCA."
Ratajczak was a long-time IMCA Modified driver and Scott was his crew chief. They've promoted 141 with Kruse since 2014.
"This is really a year-round business," Ratajczak said, while en route to a weekly conference call with his partners. "We've made a lot of improvements to the facility and track but we're nowhere near where we want to be yet. There's still so much we want to do. Our goal is "Bigger, better, faster."
They've made an emphasis on customer service, which includes thanking fans personally after race programs are completed, and added a four-week chase for top 10 drivers in point standings that will return this August.
Also in the works this season at 141 is a new catwalk in turns one and two.
The 40th Auto Racing Promoter of the Year will be announced during the annual national workshop in Daytona Beach, Fla., Feb. 15 and 16; the award is sponsored by Charlotte Motor Speedway.
This is the first ARPY nomination for the Ratajczaks and the second for Kruse, who also pro­motes Marshalltown Speedway.