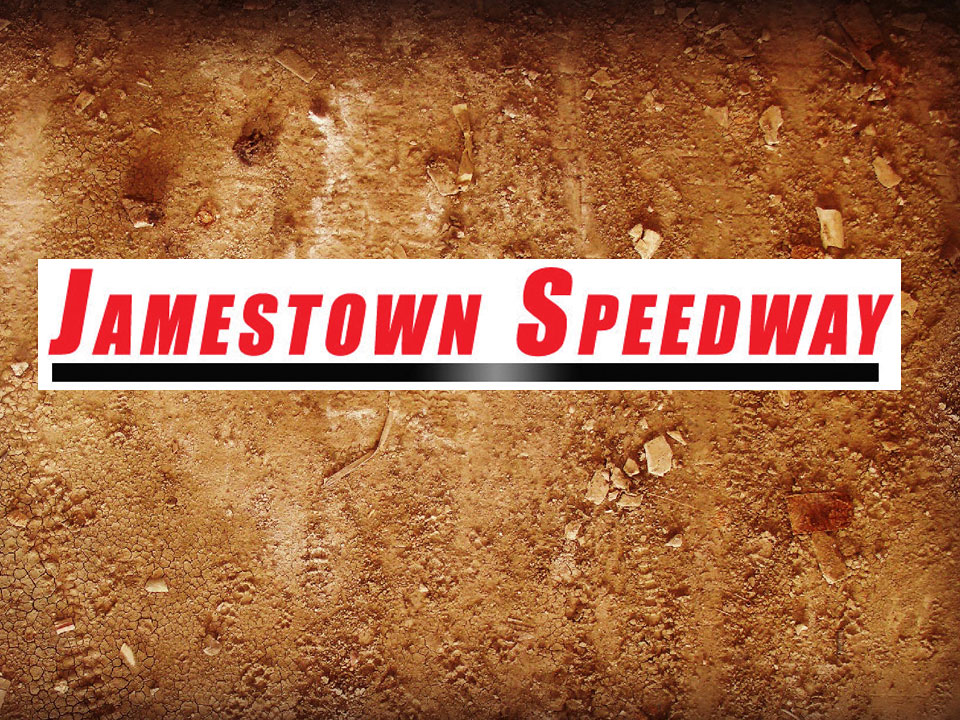 JAMESTOWN, N.D. (Dec. 24) – Christmas came a day early for Xtreme Motor Sports IMCA Modified drivers in North Dakota.
Jamestown Speedway owner Keith Veil announced the division would headline regular Saturday race programs at the ¼-mile high-banked clay oval beginning next season.
Opening night for the IMCA Speedway Motors Weekly Racing point season is scheduled for May 14. Jamestown will be part of IMCA's Belleville Motorsports North Central Region.
Jamestown had sanctioned the division with WISSOTA since 1988. Veil told the Jamestown Sun that the move to IMCA had been in the works for at least the last four years, citing the growing number of sanctioned tracks in western North Dakota and neighboring Minnesota.
Red River Valley Speedway at West Fargo announced earlier in the week it would re-open with sanctioned Modifieds, Karl Chevrolet Northern SportMods and IMCA Sunoco Hobby Stocks on weekly cards.
Both affordability of the IMCA class and the ease drivers had in moving up to the class were also factors.
"As a race track promoter, we're a marketing agency and we sell to a certain group of people. The fact is we currently have a driver cry for IMCA A-mods," Veil told the Sun. "Secondly, there's the market area, and with Fargo re-opening as an IMCA track, it places us right in the middle of IMCA racing territory."
"One of the greatest fears we have is to be on an island," he added.
Track officials met with Modified drivers earlier this month to further discuss the switch and Veil believes most of the drivers who'd raced with WISSOTA would compete under the IMCA banner in 2016.
IMCA sanctioned four weekly shows at Jamestown this season, including the 44th annual Stampede special in September. Veteran Marlyn Seidler earned the first-ever IMCA championship awarded there.
"Jamestown is going to be a perfect fit with the area tracks that are already sanctioned," IMCA Vice President of Operations Jim Stannard said. "Any time we can sanction a track with a rich history and tradition like Jamestown, it's good for IMCA and it's good for our drivers."