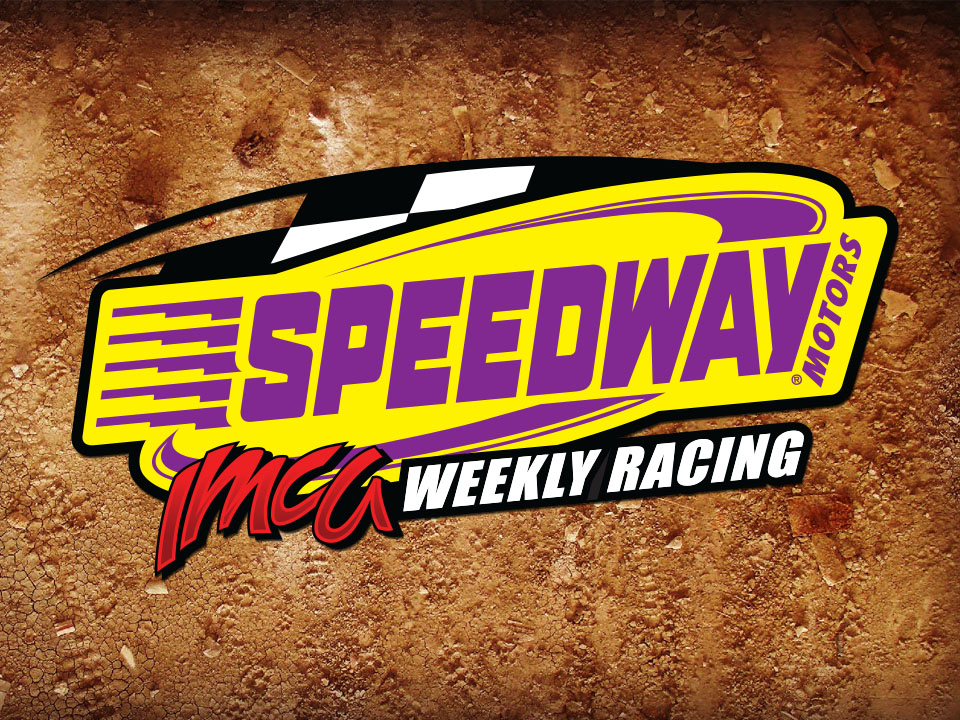 ATCHISON, Kan. ­– Atchison County Raceway will feature Xtreme Motor Sports IMCA Modifieds and IMCA Sunoco Stock Cars on regular Friday night programs beginning in 2016.
A couple spring specials are to be scheduled before the IMCA Speedway Motors Weekly Racing season begins at the 1/5-mile oval on April 29. Point races on the 1/5-mile dirt oval continue through Aug. 26.
"We had wanted to go with IMCA since we opened (in 2012) but things just didn't work out," said owner and promoter Phil Birkinsha. "We have had IMCA drivers race with us before. Now they'll be able to come here on Fridays and race for IMCA points."
Located in the extreme northeast corner of Kansas, Atchison County Raceway was built at the former site of an asphalt plant two miles north of Atchison. The high-banked racing surface is 80 feet at its widest.
"Stock Cars put on the best show around with the rule package IMCA has," noted Birkinsha. We haven't run Modifieds here before weekly but have run specials. When IMCA allowed Modifieds to use quick changes it made it possible for drivers to go from a big track to a smaller one and not have to spend as much money."
The March 18-19 Tag Team Challenge pays $1,000 to the winner and $1,000 to the top team of two Modifieds, based on combined points. Stock Cars race for $750 to win and $500 to the top team.
A tag team special ­– two drivers in the same division vie for higher payouts based on their combined finishes in qualifying races and their main event – will be scheduled during the spring while Atchison's fourth annual Stock Car Smackdown will be held on a Sunday in August.
Already underway is a new lighting project in the pit area.
"We're really excited about next season," Birkinsha said. "We're only about 45 miles from Thunderhill Speedway. Drivers will be able to race here on Friday and Saturdays at Mayetta for IMCA points."
Both tracks are part of the Jet Racing Central Region for Modifieds and the EQ Cylinder Heads Northern Region for Stock Cars.