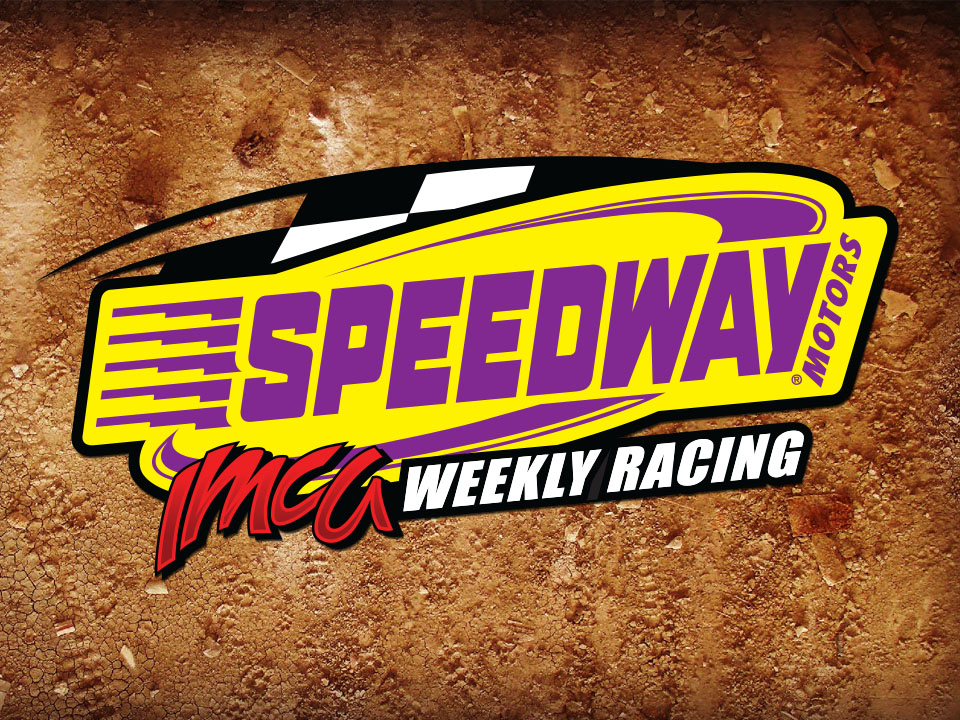 VINTON, Iowa – There's evolution but no revolution in the IMCA rules for 2016.
Most notably, Modified drivers will not be allowed to use a spoiler, regardless of whether they're running a crate or a claim engine.
Plastic valances will be allowed on the nose, to go with previously allowed plastic skirting on doors and quarter panels. A horizontally placed top door bar will be required on the passenger side door in the Modified, Northern SportMod and Southern SportMod divisions in an attempt to stop the movement and potentially unsafe placement of the top passenger side door bar.
The maximum hood rake for those classes has also increased from three to six inches.
"Most of the changes or clarifications in the rules for next season in any division are a result of evolution," explained IMCA President Brett Root. "There are better ways of doing things without creating a competitive advantage."
"As always, we tried to eliminate gray areas in the way the rules are written to make them easier for everyone, drivers, builders and tech inspectors, to understand," he added.
Maximum four-inch tall visors attached to window nets will be allowed and minimum one inch square tubing can be used to mount fuel cells in all divisions.
Southern SportMods can move their OEM upper 'A' frame mount or now replace it altogether with an aftermarket upper mount.
A maximum three-inch wide opening will be allowed on the side of the spring tower for Stock Car shock clearance, to better accommodate steering and suspension clearance.
OEM appearing aftermarket plastic nose and tail pieces are allowed and recommended to match the body in both the Stock Car and Hobby Stock rules.
Rochester carburetors will be allowed with any Hobby Stock engine combination.
Maximum height of the wickerbill in front of the hood for Late Models is half an inch. Approved conventional closed shock absorbers only will be allowed in that division.
An aftermarket race wheel option is new for Sport Compacts, as is a maximum two degrees camber on any wheel.
Unapproved alterations rendering any Sport Compact engine illegal will result in a disqualification and $250 fine.
Rules for all seven divisions have been posted on the IMCA website and are published in the second section of this month's newsletter. They'll also be available at upcoming trade shows attended by IMCA officials.
Procedural changes for 2016 will be announced in December.
French Grimes remains in charge of rules for the RaceSaver Sprint Car rules, which will be posted and published as soon as possible.